Environmental degradation due to Air pollution, Water pollution, Land pollution and even Noise pollution is a huge issue and we can't spread enough awareness about it. Many people still don't realise the severity of harmful affects of inhaling polluted air or drinking polluted water. It is a fact that air pollutants and water pollutants are everywhere around us and we need to activity try to keep our self safe from exposure – even indoors isn't safe due to indoor pollution which is equally bad for our health. According to WHO air pollution kills about 7 million people every year around the globe. With pollution being such a huge issue and effecting all the human beings living on our planet, it needs to be talked about more and efforts to control it should be focused on more. Below we have a list of some really interesting and thought-provoking quote pictures about Environmental pollution and its effects. Check it out!
Also check out: 14 Quotes Wallpapers About Environment and its Degradation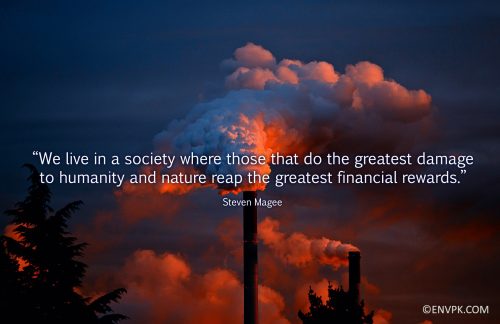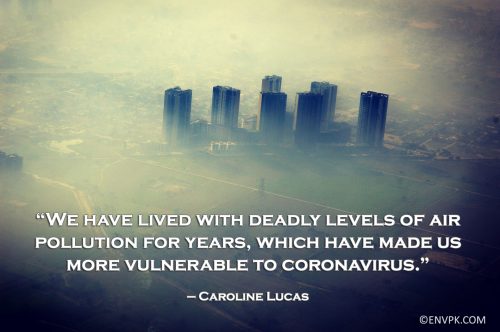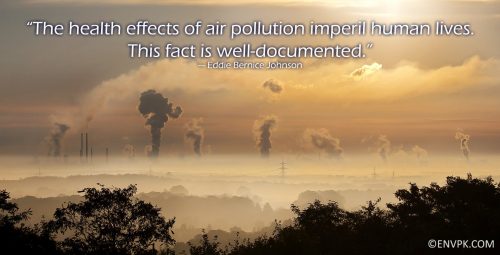 Check out: 15 Amazing Quote Wallpaper Pictures about Trees and Forests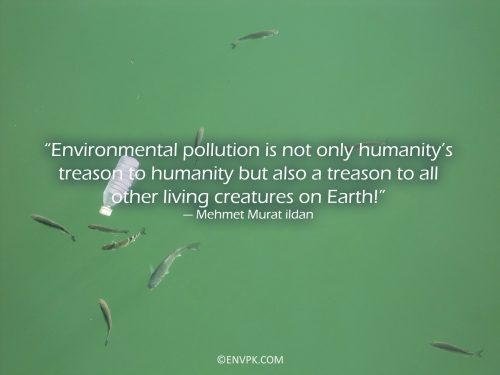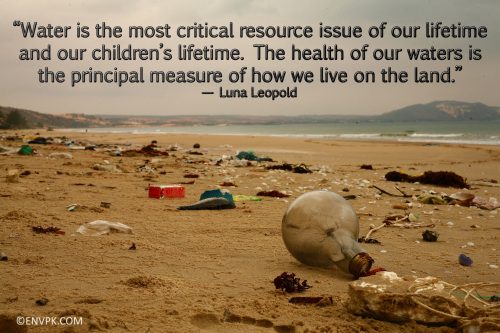 Also check out: 20 Environmental and Ecosystem Restoration Slogans Pictures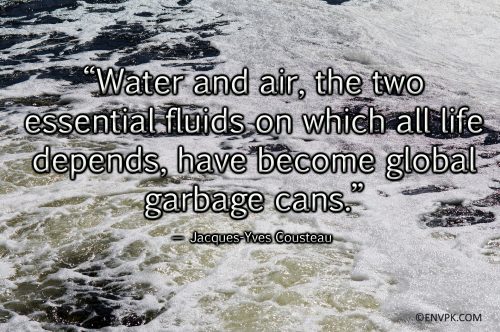 Also check out: 10 Beautiful Nature Quotes Wallpaper Pictures
I hope you all liked this post! Please comment below if you have any suggestions, comments, or feedback! We at #envpk love hearing from our readers! Thanks!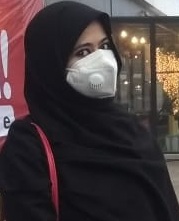 Founder of Envpk.com. A passionate environmentalist and researcher by education and at heart. A proud tree-hugger.
#SaveEarth #GoGreen