Envpk.com is the leading and most trustworthy resource for Environmental news and research from Pakistan and from around the world. We bring to our fellow Pakistani environmentalists latest authentic news of Pakistan's environment and related issues, the latest developments in this field as well as opinion articles from students, responsible citizens and environmental professions and activists.
Envpk.com was established in 2021 by an eager Pakistani environmentalist who when failed to find an independent resource dedicated to the environment, environmental issues, environmentalists and environmental researchers of Pakistan decided to make one themselves. Pakistan faces a plethora of environmental issues and is one of the most vulnerable countries when it comes to climate change and its effects. Our country is in dire need need of widespread environmental awareness as well as latest and reliable environmental news, research and data. We need platforms to not only impart such valuable information but also to discuss among our peers the environmental problems, their mitigation and solutions.
Our aim to be a comprehensive resource for people from all walks of life who are environmentalists at heart and wish to bring a positive change in Pakistan. We want to help achieve a sustainable future for Pakistan, keeping in mind the Sustainable Development Goals (SDGs). We wish bring all Pakistani environmentalists, conservationist, eco-activist and tree-huggers together!
–  Arifa S.
(Founder Envpk.com)
Our Team
Arifa Shafqat
Founder / Chief Content Officer
 PhD Scholar (Environmental Science)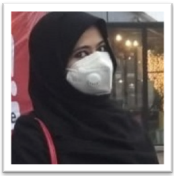 Aleena Q.
Editor in Chief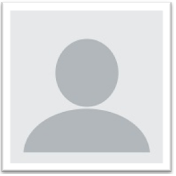 Aaliyaa
SEO Manager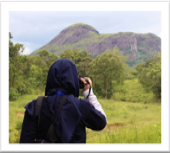 Senior Content Writer (Feb, 2021 – Dec, 2021)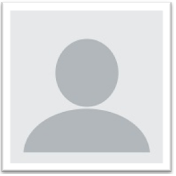 Content Writer