Are you looking for really cool and new Environmental and Ecosystem Restoration Slogans Pictures for your project or assignment or speech or some environment related day? If yes, then you are exactly at the right place as today we bring you a list of exciting and many rhyming slogans that not only sound nice but also mean something. So check these wonderful slogans out! And please suggest us some cool slogans in the comments below!
Here we go..
1. Obligation Of Every Nation, Ecosystem Restoration!
2. Restore The Ecosystem. Restore, Restore, Restore. And Restore Some Even More..
3. One Planet. One Goal. Ecosystem Restoration.
4. Unlike Anything Before, We Have Ecosystems To Restore
5. Keep Calm And Save Environment
6. Keep Calm And Plant Trees
7. Keep Calm And Save Water
8. Keep Calm And Save Energy
9. We Have To Change To Save The World From Climate Change.
10. Change Your Attitude To Change Environment For Better.
11. My World My Responsibility
12. My Earth My Responsibility
13. Do Green, Go Green
14. The Greener The Future, The Cleaner The Future
15. Say No To Pollution, Say Yes To Solution
16. Saving Eath Is Saving Life
17. Say Yes To Reduce, Recycle, Reuse
18. Make The World  Better Place
19. Make The World Green Again!
20. Make The World A Cleaner, Greener and Healthier Place!
Note: Click on the images to open full size images and then right-click as "Save image as".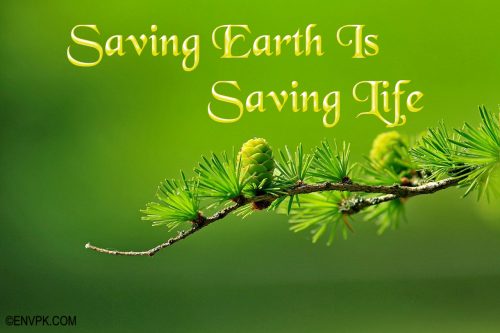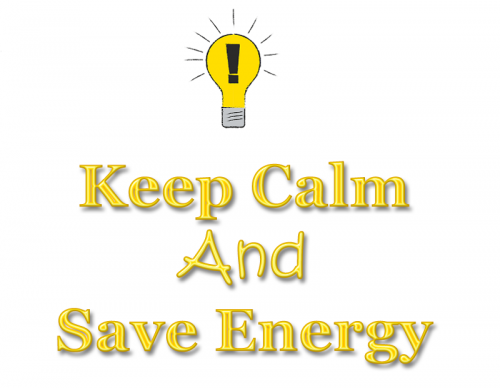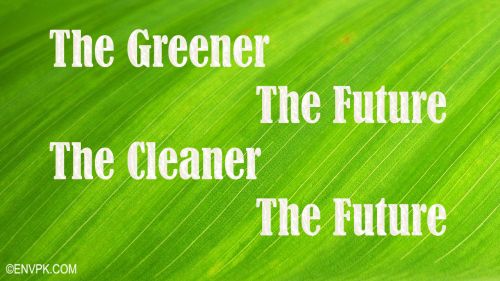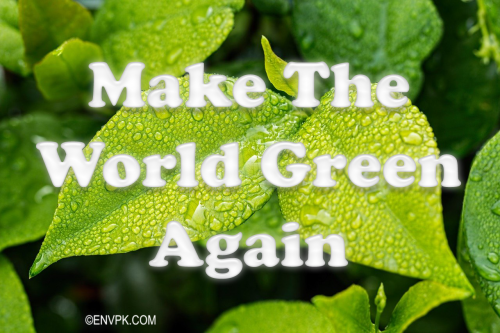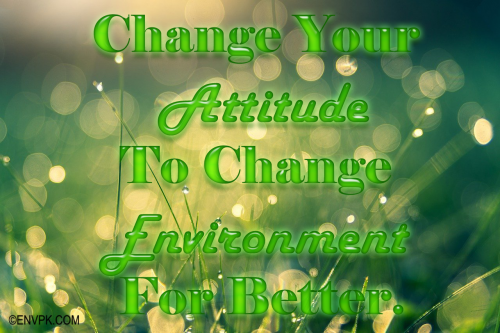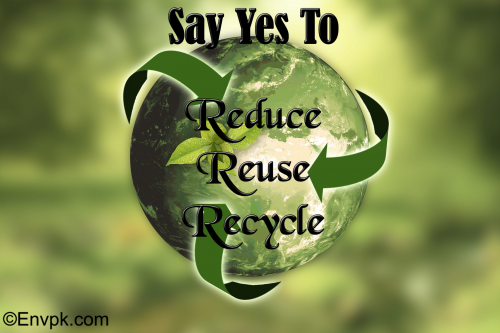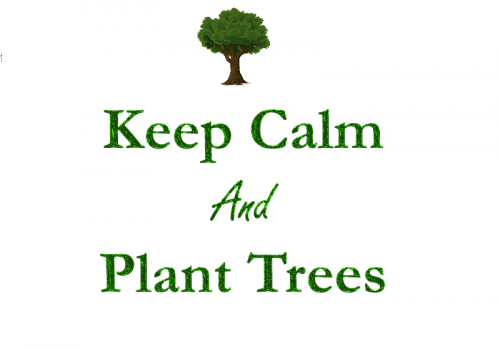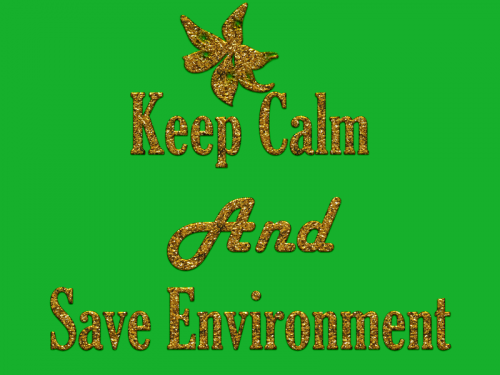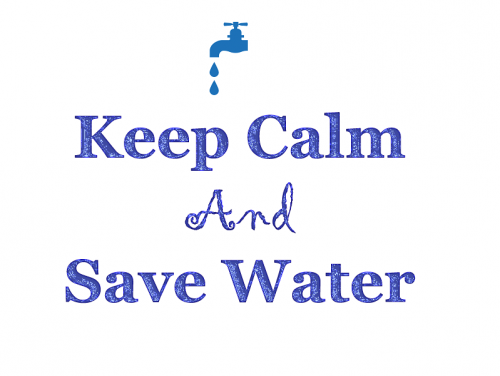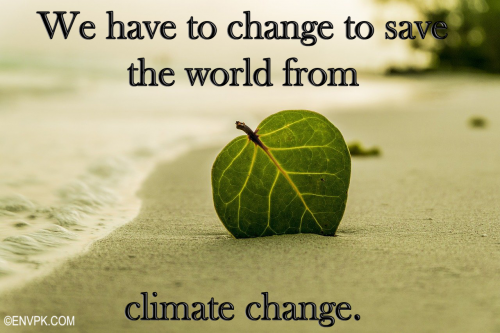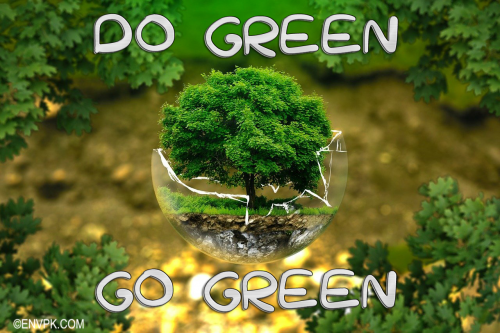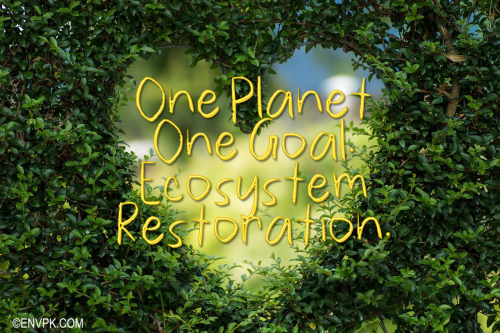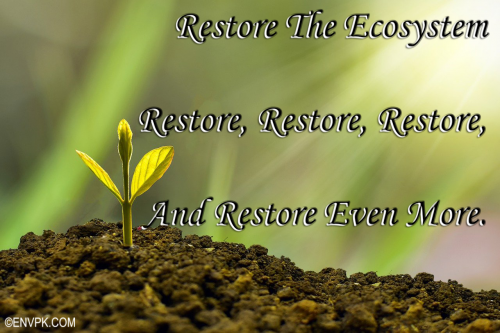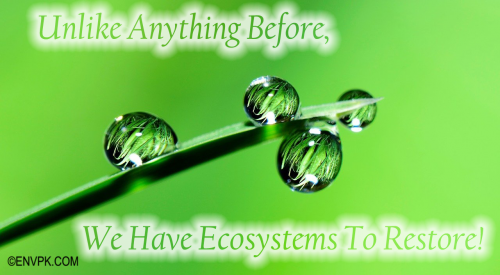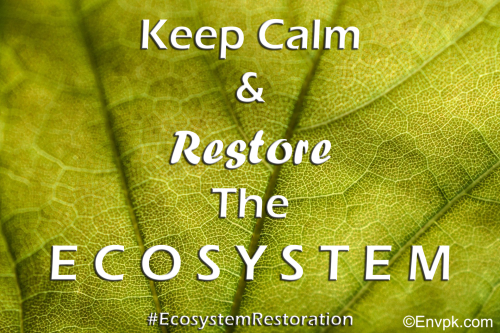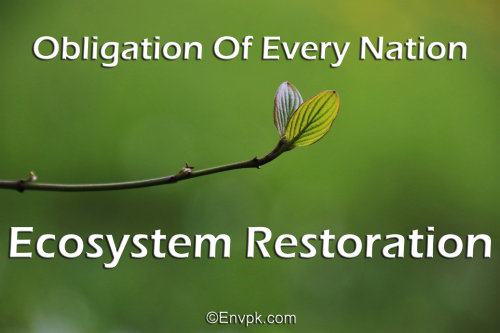 You may also like:
I hope you all liked this post! Please comment below if you have any suggestions, comments, or feedback! We at #envpk love hearing from our readers! Thanks!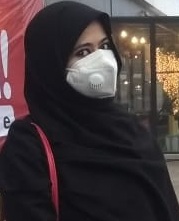 Founder of Envpk.com. A passionate environmentalist and researcher by education and at heart. A proud tree-hugger.
#SaveEarth #GoGreen