The quality of our life depends on our environment and our environment depends upon us to keep it clean, considering we are the most intelligent species on the planet. Many people realise the importance of environment, and have said some pretty inspirational stuff related to it. So today we are sharing some of the best environmental quotes which focus on the importance of environment and its protection for human beings as well as how its degradation can be extremely harmful for us. We can assure you, these quotes will definitely inspire you and get you thinking. So check them out and let us know what you think about them.
Also check out: 10 Beautiful Nature Quotes Wallpaper Pictures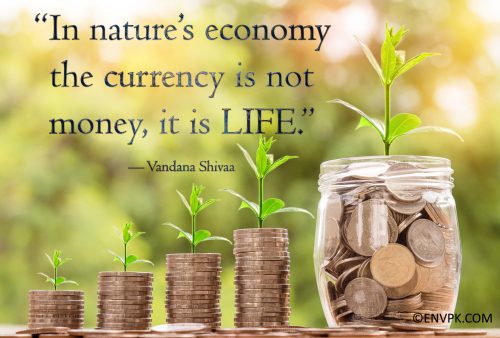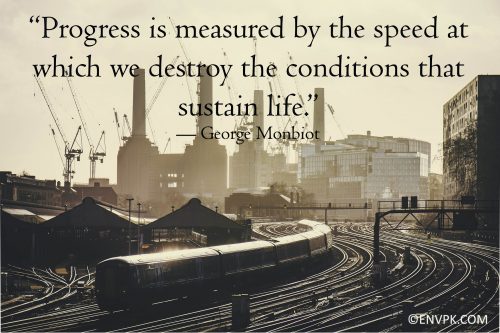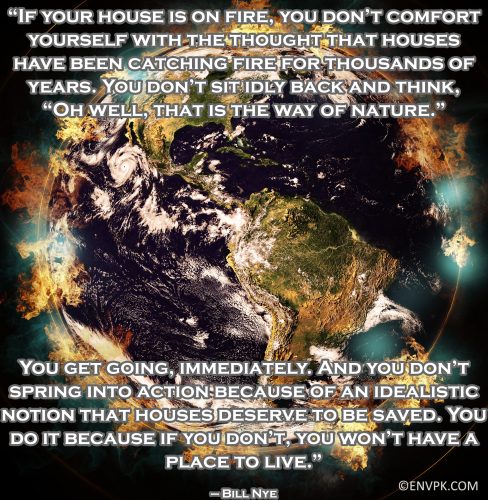 Check out: 15 Amazing Quote Wallpaper Pictures about Trees and Forests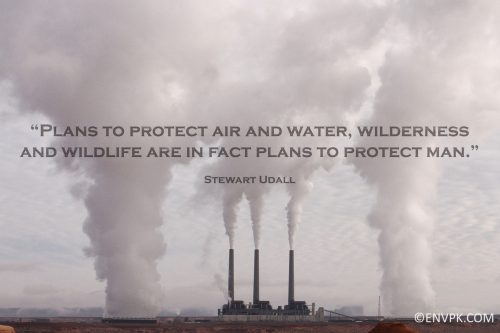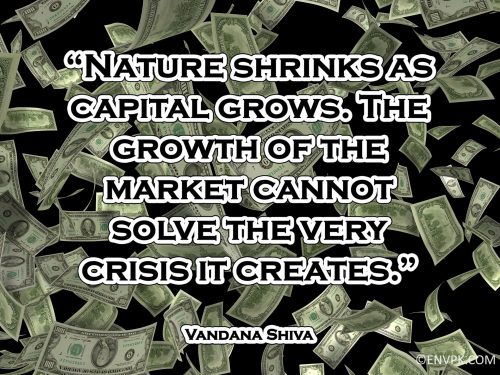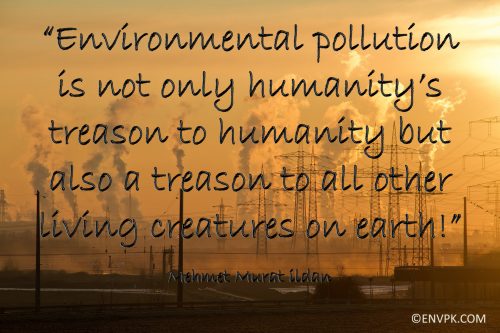 Also check out: 20 Environmental and Ecosystem Restoration Slogans Pictures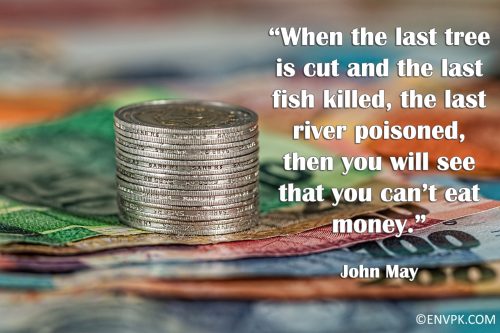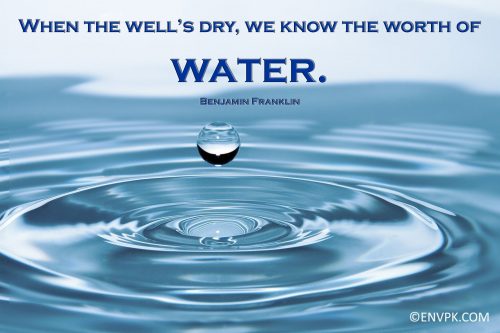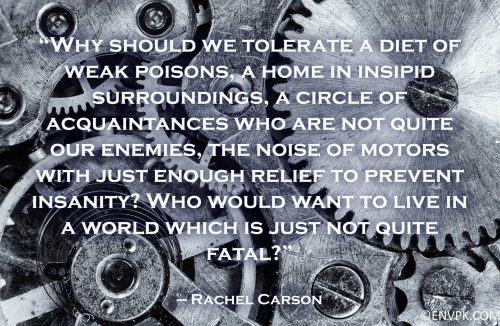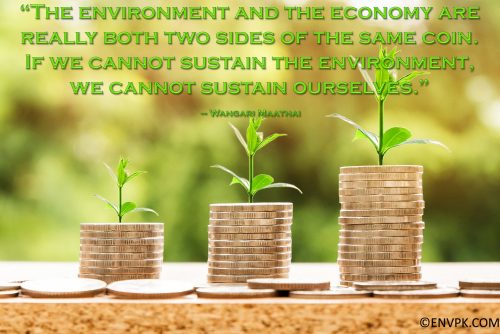 You might also wish to check out: 10 Environmental Pollution Quotes Wallpaper Pictures
I hope you all liked this post! Please comment below if you have any suggestions, comments, or feedback! We at #envpk love hearing from our readers! Thanks!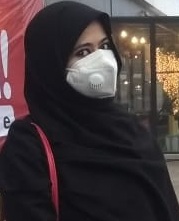 Founder of Envpk.com. A passionate environmentalist and researcher by education and at heart. A proud tree-hugger.
#SaveEarth #GoGreen