Trees and forests are the lungs of our Earth, but unfortunately we humans are destroying our own world's lungs by deforestation. We cut more trees than we plant them, and due to this fast paced deforestation, our world is already facing a lot of issues like global warming and air pollution etc. The importance of trees cannot be ignored and should not be ignored as our world would not be the same without trees and plants. Everybody knows it and everybody talks about it, but some people have advocated for the trees and plants in an eloquent and beautiful way and today we are bringing a few quotes which focus on plants, trees and forests and their importance. Check out the list below!
Also check out: Mangroves and their Destruction – Causes, Effects, and Conservation Techniques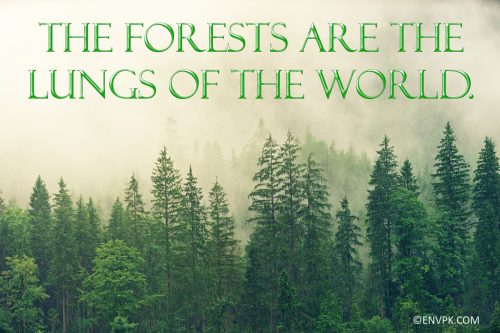 Also check out: 10 Environmental Pollution Quotes Wallpaper Pictures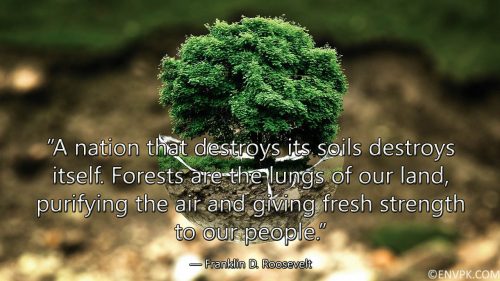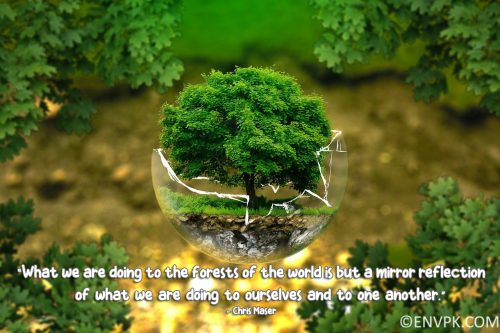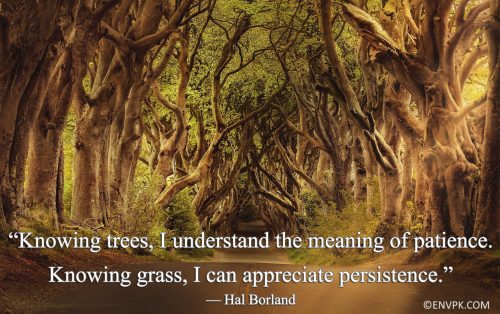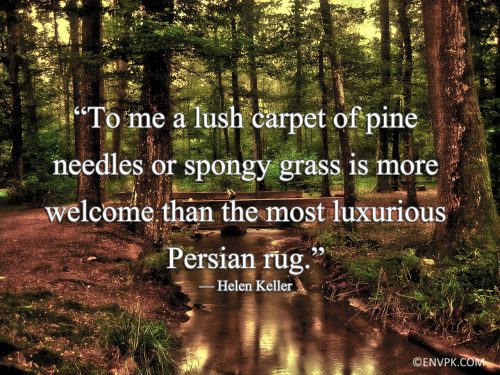 Also check out: 10 Beautiful Nature Quotes Wallpaper Pictures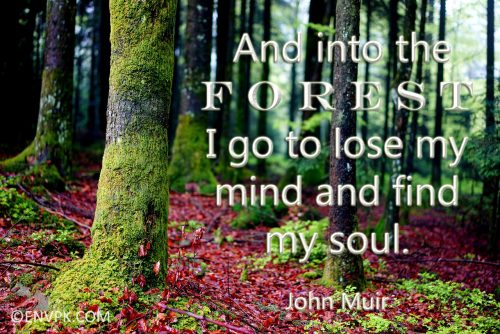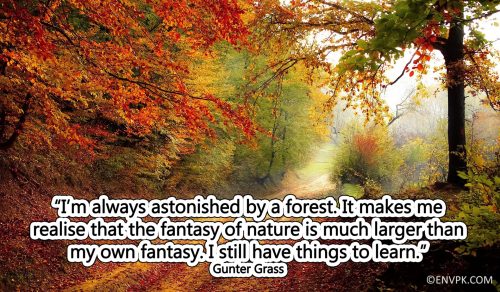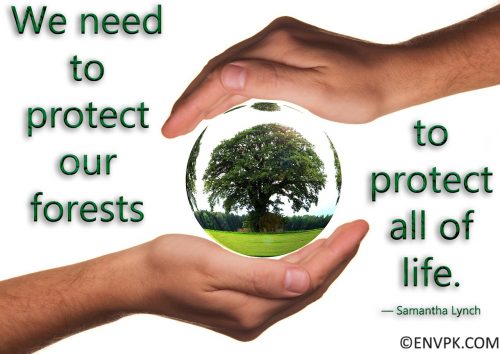 Also check out: 20 Environmental and Ecosystem Restoration Slogans Pictures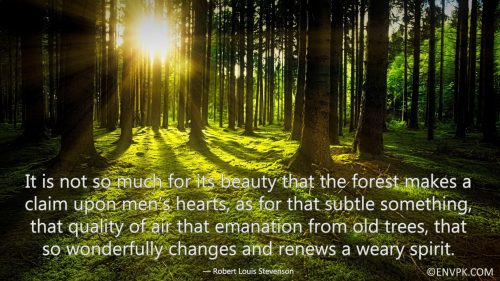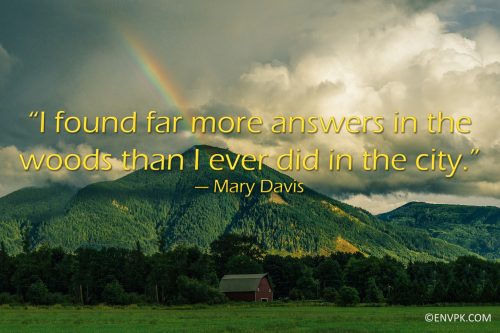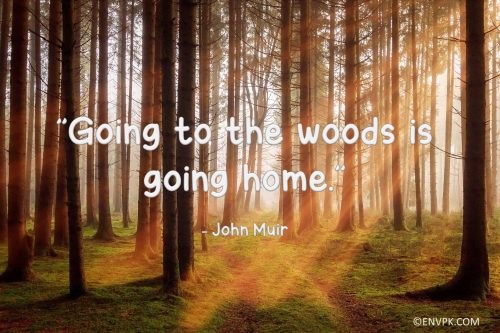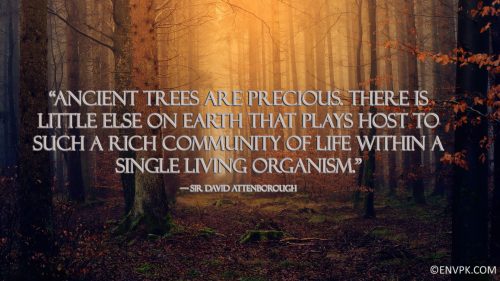 Also check out: 14 Quotes Wallpapers About Environment and its Degradation
I hope you all liked this post! Please comment below if you have any suggestions, comments, or feedback! We at #envpk love hearing from our readers! Thanks!