Yes, we can. We can restore our degraded ecosystems if we want to, we can save the environment from further degradation. But the problem is that the people who can don't want to. Most of the nations of the world focus very little on the environment or the degradation of it because of their activities. Human beings need a clean environment to live healthily but sadly our focus is more on making money instead of saving and keeping our environment clean. World Environment Day 2021 is just around the corner, so it would be very appropriate to share some inspiring quotes about this year's theme which is Ecosystem restoration as well as its importance [Click here to learn more about World Environment Day And What Does Ecosystem Restoration Mean?]. So check them out.
Note: Click on the images to open full size images and then right-click as "Save image as".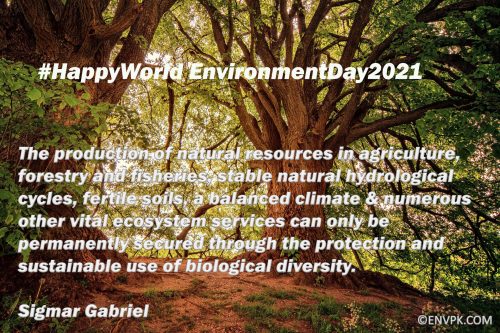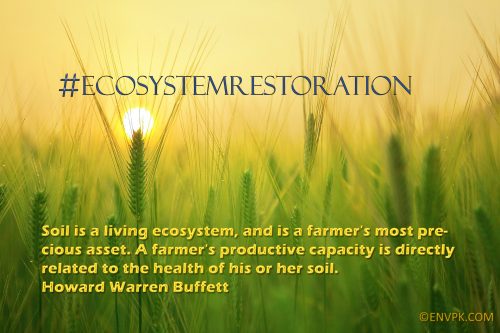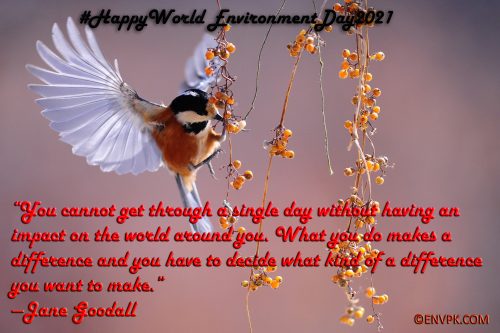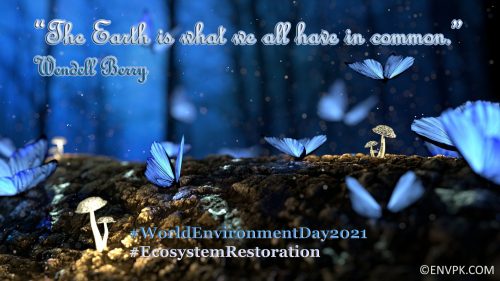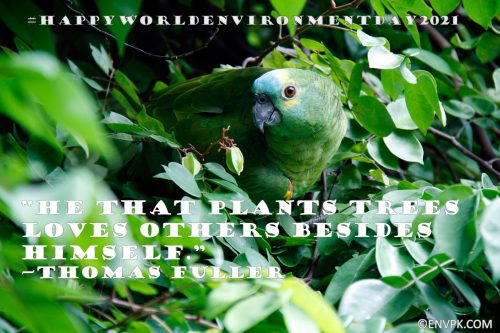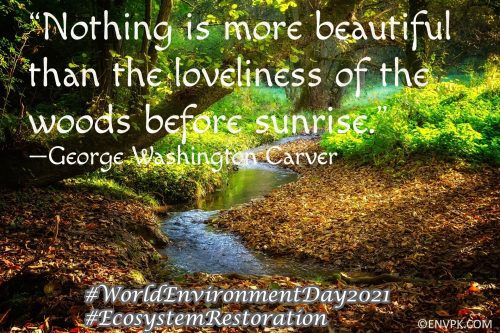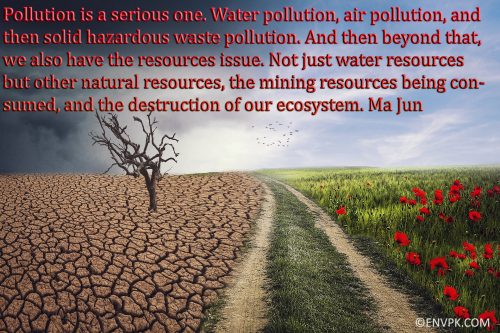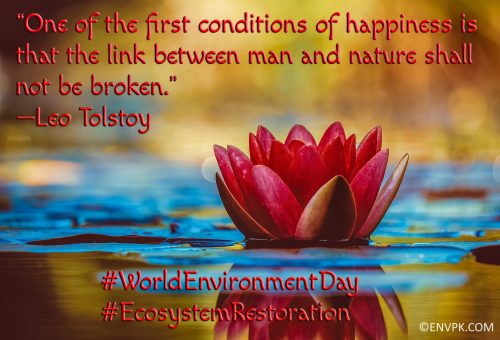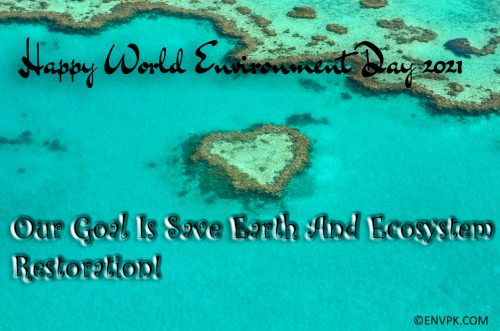 I hope you all liked this post! Please comment below if you have any suggestions, comments, or feedback! We at #envpk love hearing from our readers! Thanks!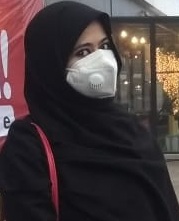 Founder of Envpk.com. A passionate environmentalist and researcher by education and at heart. A proud tree-hugger.
#SaveEarth #GoGreen