Everything that is around us makes up our environment, but sadly, our environment has been degrading over the past few decades. This is not only depressing but also very harmful for our physical health. Environmental degradation leads to degradation of the quality of life of human beings. There are a lot of different environmental problems that our world is facing right now, such as deforestation, pollution and climate change.
In most cases having a conversation about these issues and spreading awareness about them is extremely important and what better way to start a conversation than post a picture on social media about that topic or even change your display picture or avatar especially on a day dedicated to our beloved health and its well-being: Earth Day? [What is Earth Day And Why We Celebrate It?] Earth Day is celebrated every year on April 22. This year's theme is "Restore Our Earth." [How can we "Restore our Earth" – Earth Day 2021 Theme]. So today we bring you a list of amazing and powerful quotes related to the environment which will definitely incite some feelings in whoever reads them. Check them out!
Also Check Out: All You Need to Know About Earth Day 2021 and Its Theme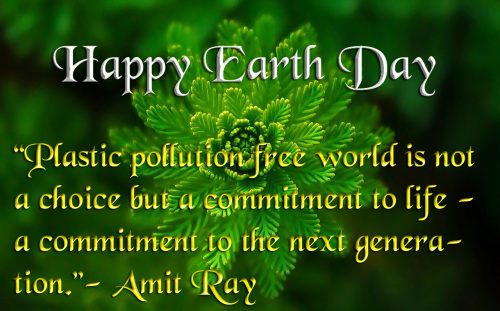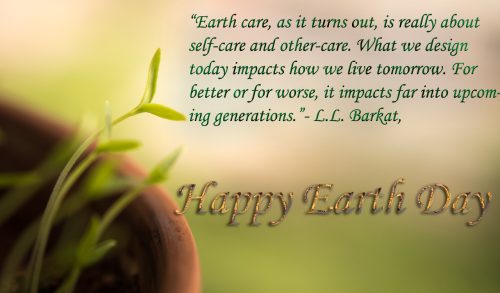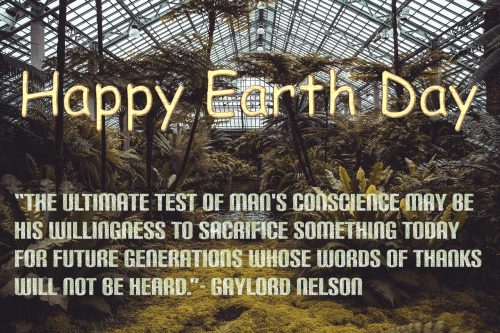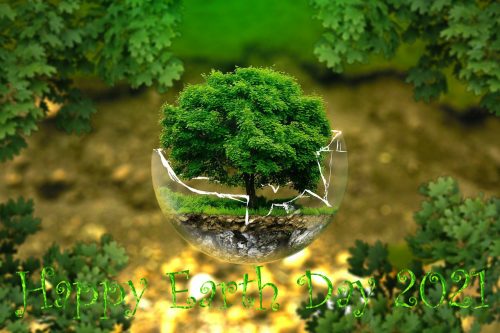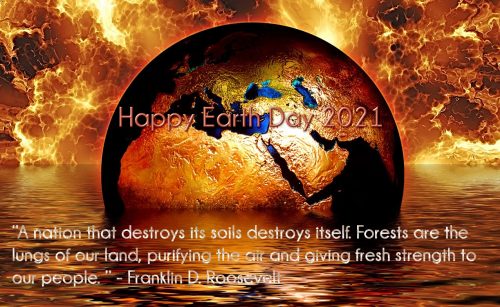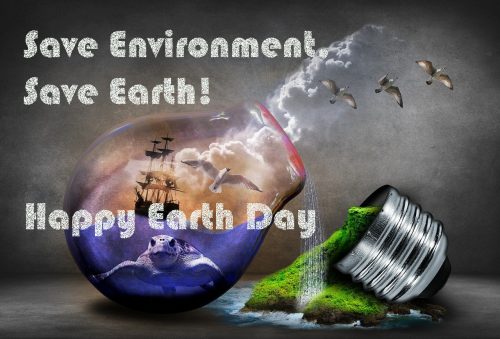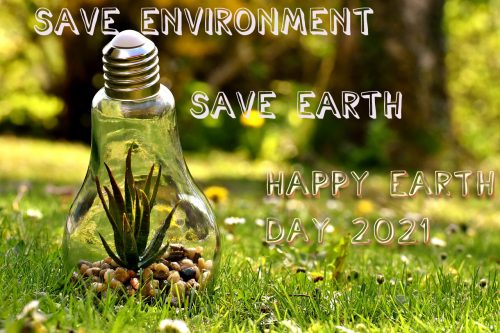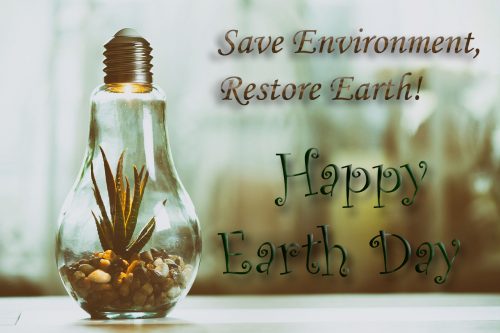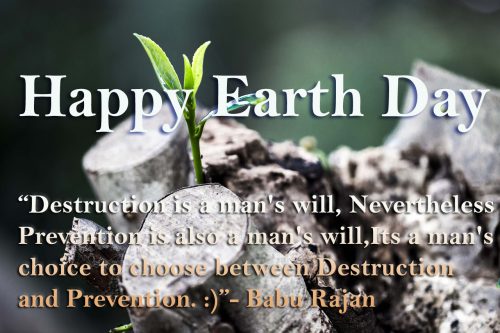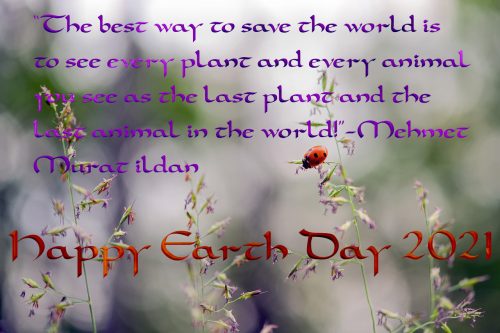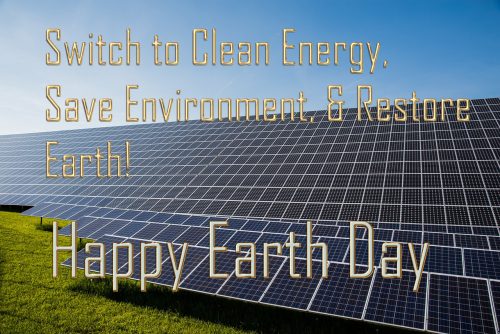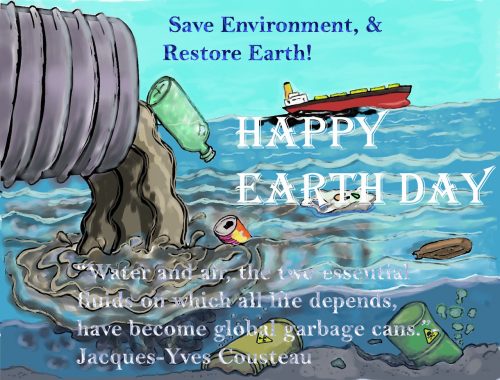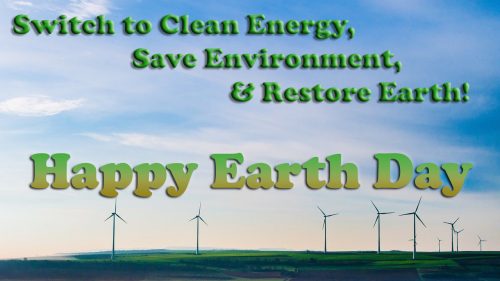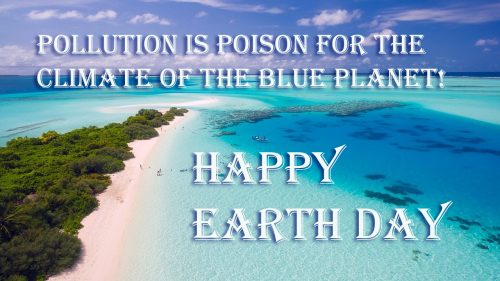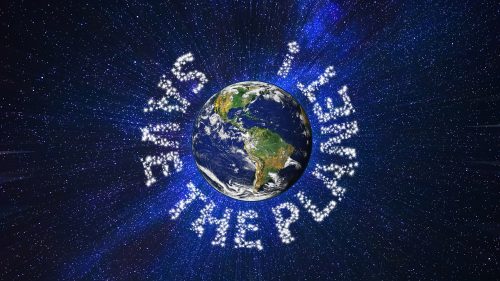 You might also wish to check out: 20 Environmental and Ecosystem Restoration Slogans Pictures
I hope you all liked this post! Please comment below if you have any suggestions, comments, or feedback! We at #envpk love hearing from our readers! Thanks!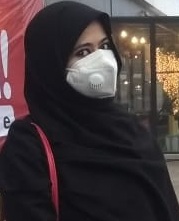 Founder of Envpk.com. A passionate environmentalist and researcher by education and at heart. A proud tree-hugger.
#SaveEarth #GoGreen