Earth Day is an extremely important day when it comes to environment related days. It is celebrated every year on 22nd April [What is Earth Day And Why We Celebrate It?]. It is a day when majority of the people feel more connected to this beautiful planet that we call earth, and also more concerned about its current deplorable situation. The least one can do is try and educate other people about the importance of trying to conserve and restore our environment (Environmental Restoration is this decade's theme too). Nowadays, thanks to social media, talking and spreading awareness about a topic had never been easier. Almost everyone has a louder voice and more exposure. Even as simple an act as changing one's display picture or avatar or sharing an image on social media platforms like Instagram, Twitter or Facebook can have a huge impact and start a debate! This is why, today we are sharing with you a list of 15 new Earth Day display pictures and avatars wallpapers which you can use on your social media accounts like Facebook, Instagram and Twitter etc. Check them out!
Also check out: All You Need to Know About Earth Day 2021 and Its Theme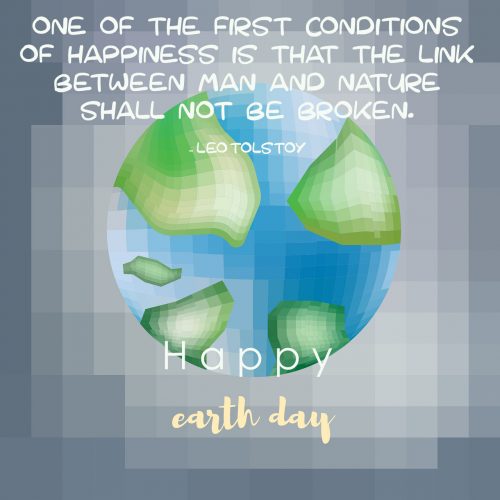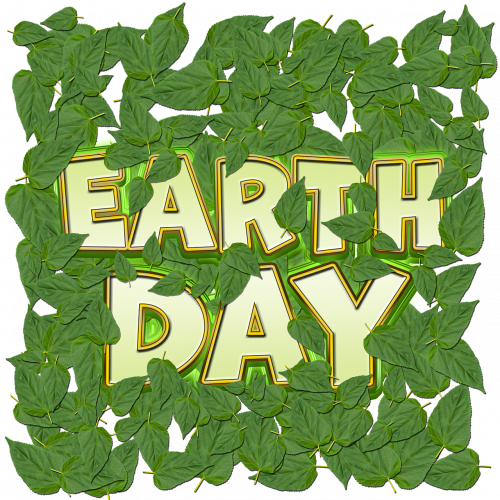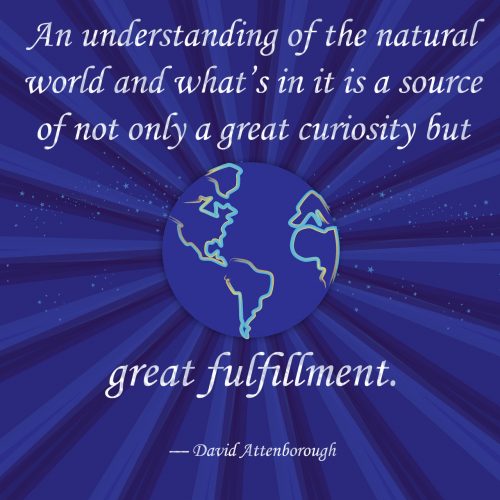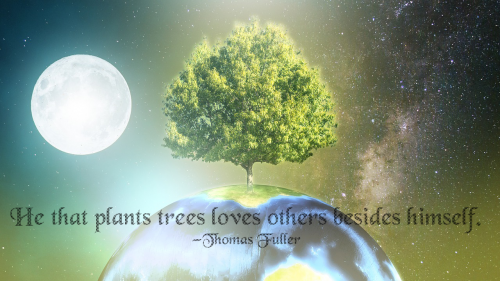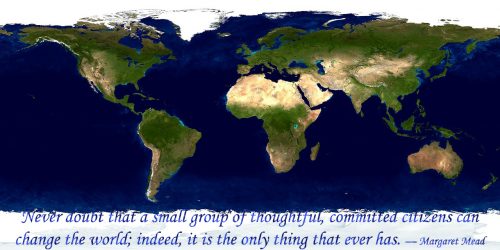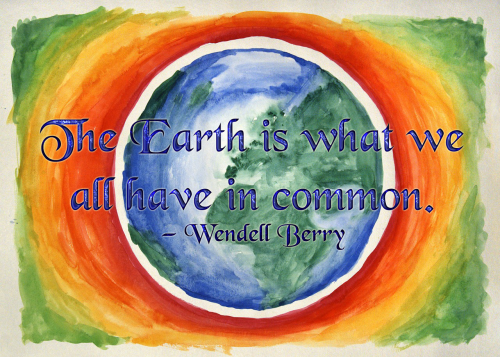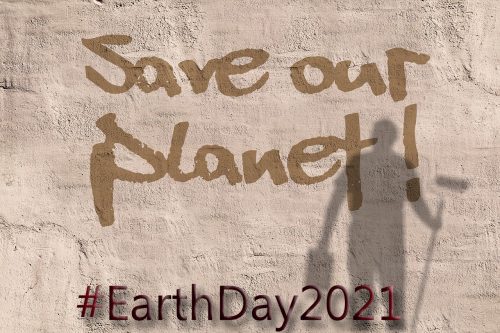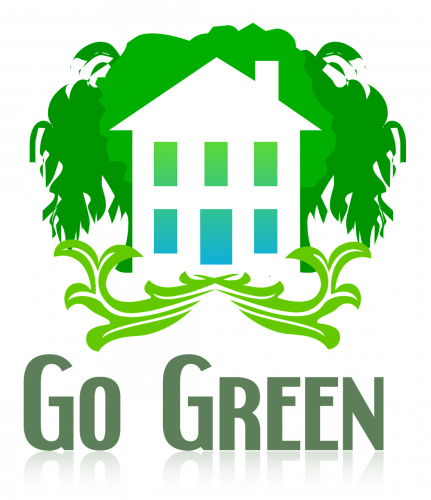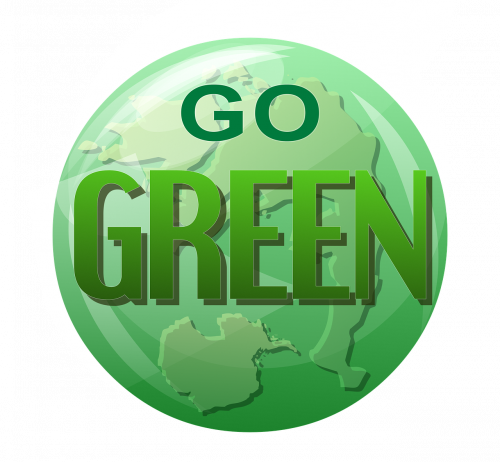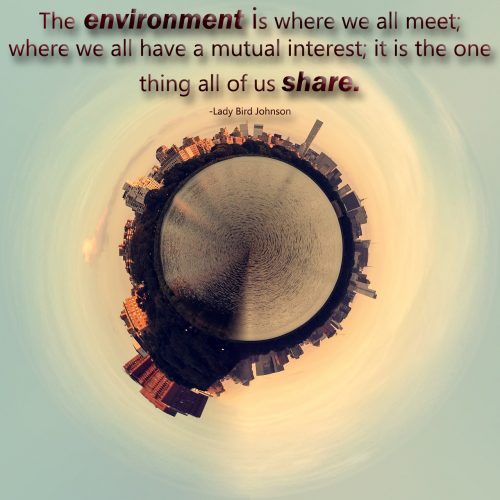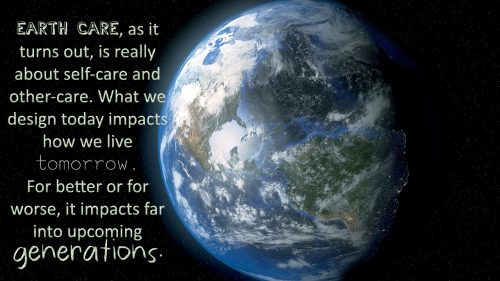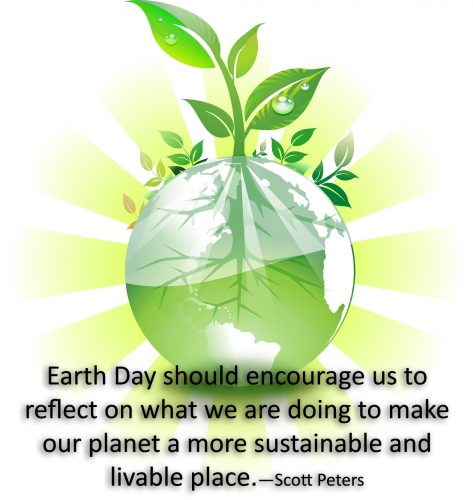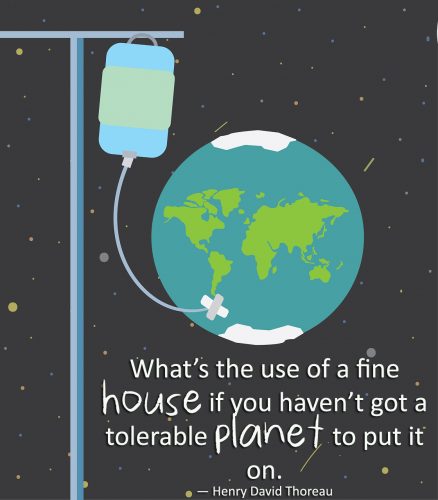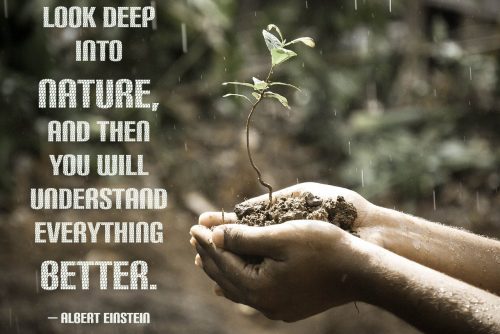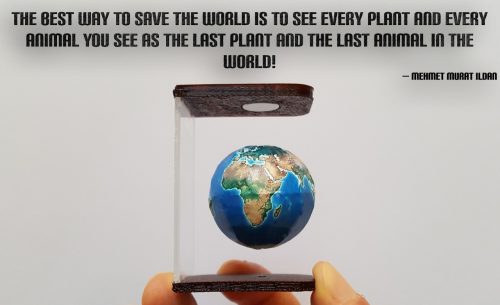 Also Check Out: 15 Amazing Environment Quotes Wallpaper for Earth Day 2021
I hope you all liked this post! Please comment below if you have any suggestions, comments, or feedback! We at #envpk love hearing from our readers! Thanks!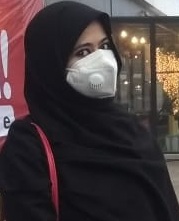 Founder of Envpk.com. A passionate environmentalist and researcher by education and at heart. A proud tree-hugger.
#SaveEarth #GoGreen