World Environment Day is just around the corner (5th June!) and every environmentalist is getting ready for the big day because to be fair in the world of environment lovers it is one big day, as it is the day dedicated to what we all love and care about or stress or fret about: our beloved planet Earth and its environmental conditions. WED is a day when meaningful discourse can turn climate change deniers to climate activists and people from all over the globe celebrate it in their own way, some by raising awareness about how crucial it is to conserve the environment by the way of walks, seminars and talks etc., others by planting trees or pledging to make their choices more environmental friendly. From schools to offices to general households, everyone is involved in one way or another and it should be this way because earth is our collective home and to take care of it or to mitigate the damages already done to it is our collective duty.
Also check out: 10 Environmental and Earth Quotes for World Environment Day
In this world of technology, one common aspect is to upload beautiful Happy World Environment Day 2022 pictures to our social media accounts like Facebook, Twitter, Instagram or as Whatsapp statuses to wish each other WED or simply to raise awareness about it. Whatever your reason of wishing to find Happy World Environment Day 2022 pictures with #OnlyOneEarth theme is, we've got you covered as always as today we bring you a list of 10 Happy World Environment Day 2022 Wish and Greeting Pictures. Check them out!
You might also be interested in: 17 World Environment Day 2022 Slogan Wallpaper Display Pics
NOTE: CLICK ON THE PICTURE TO ENLARGE IT TO SAVE IN FULL SIZE!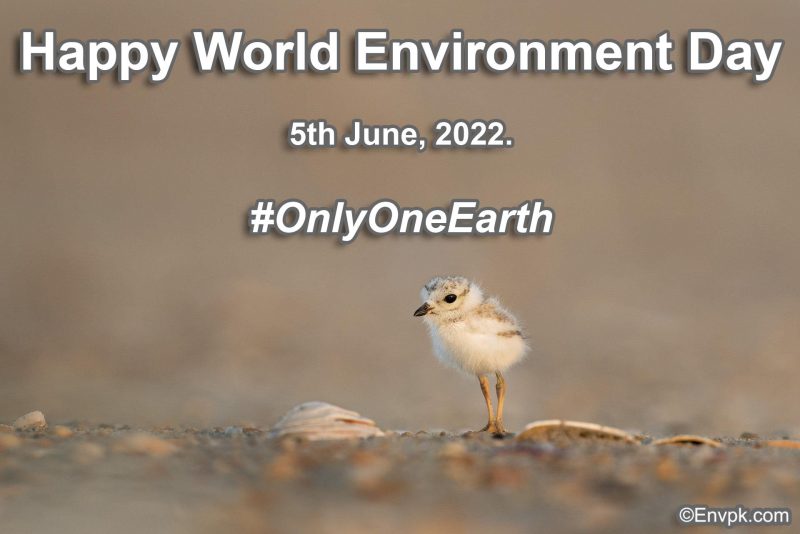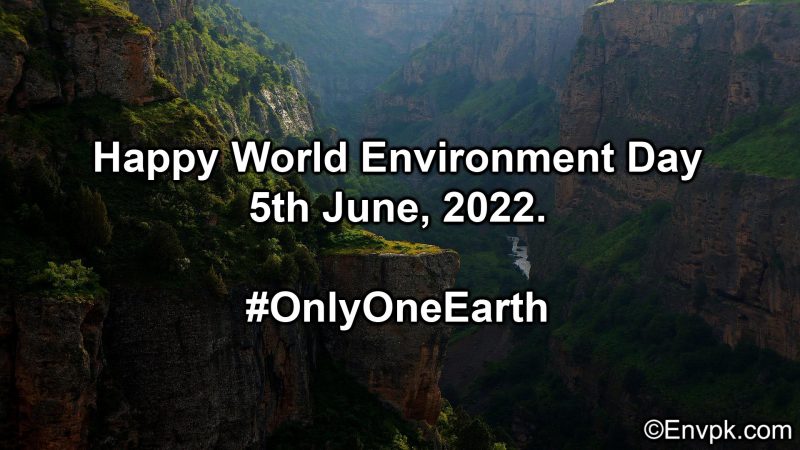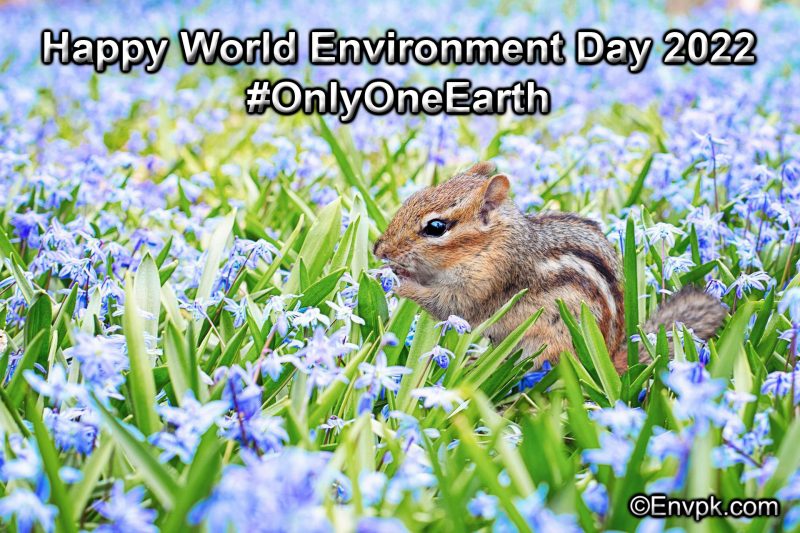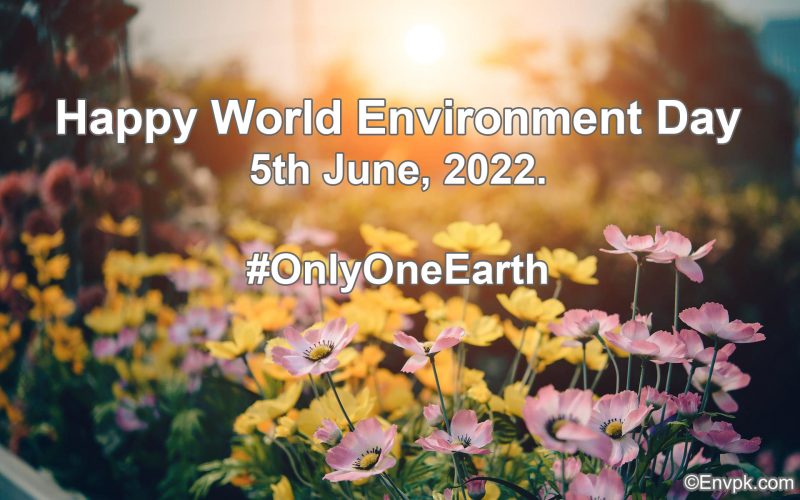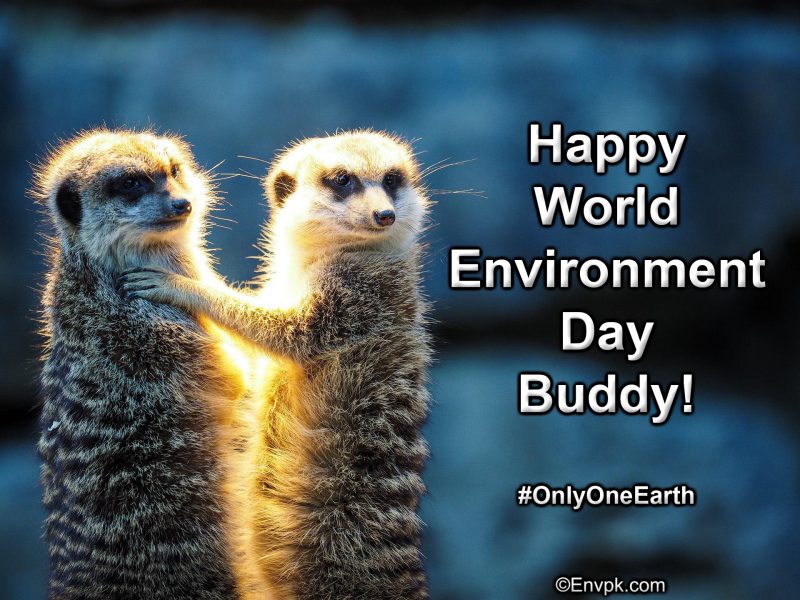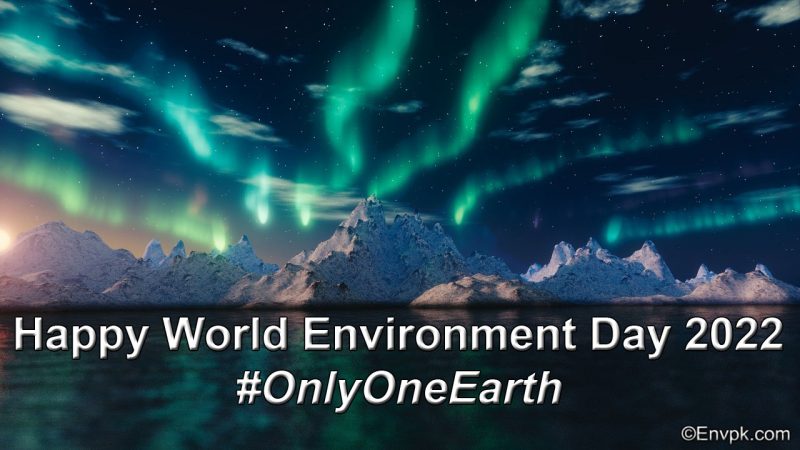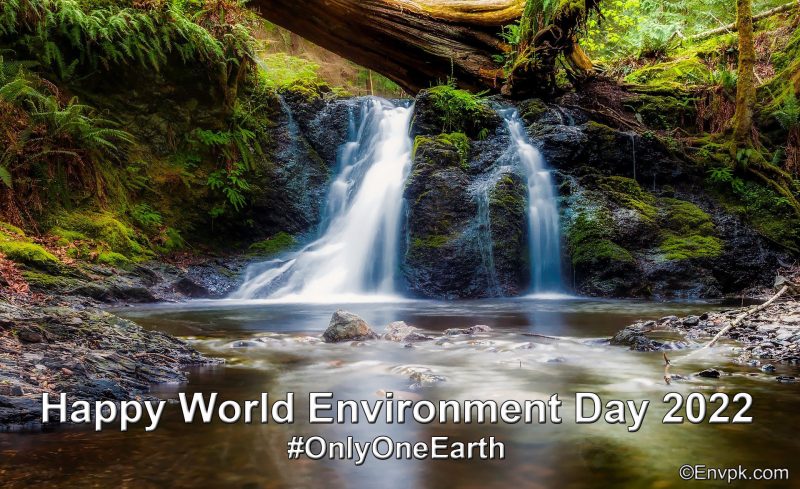 We hope you liked this post! Please comment below if you have any suggestions, comments or feedbacks! We at #envpk love hearing from readers! Thanks.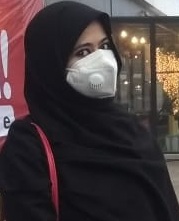 Founder of Envpk.com. A passionate environmentalist and researcher by education and at heart. A proud tree-hugger.
#SaveEarth #GoGreen