Every year world environment day is celebrated around the world on 5th June to celebrate our beautiful planet we call earth, and raise awareness about the importance of protecting and restoring our world's environment. School, colleges and universities celebrate this day with zeal, offices and companies also celebrate it, even some politicians mention it and everyone updates their social media accounts but is that enough? Our earth is on a brink of destruction due to human activities but our leaders don't seem to care enough to work towards protection of environment, instead they pass laws and allow multinational companies to carry out activities that further exacerbate the already terrible condition of our world's environment. The species are going extinct, the climate is changing, heat waves are increasing and droughts are becoming more common, snowcaps and glaciers are melting, deforestation is happening a rate that is far from sustainable, and there is plastic in our water, food and even blood. So there is little left to celebrate regarding our environment, what we need right now is immediate action for protection and restoration of our environment.
Also check out: 10 Happy World Environment Day 2022 Wish Greeting Pictures
This year's theme of World Environment Day 2022 is #OnlyOneEarth which fits this role perfectly to help raise awareness about the extreme environmental issues faced by our world currently and to call for immediate and transformative effort from people in power. We humans need to come together to protect and restore our planet, because the reality is that earth is the one and only livable planet that we know off and we are destroying that too. Today we bring you a list of 17 World Environment Day 2022 slogan wallpaper display pictures with #OnlyOneEarth for you to use in raising awareness about it online on your social media platforms like Facebook, Twitter, Instagram and as Whatsapp status and even offline in schools and offices. Check them out.
You might also like: 10 Environmental and Earth Quotes for World Environment Day
NOTE: CLICK ON THE PICTURE TO ENLARGE IT TO SAVE IN FULL SIZE!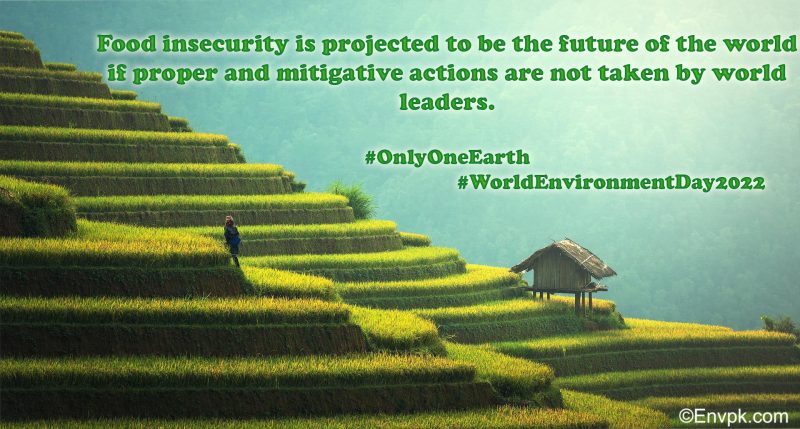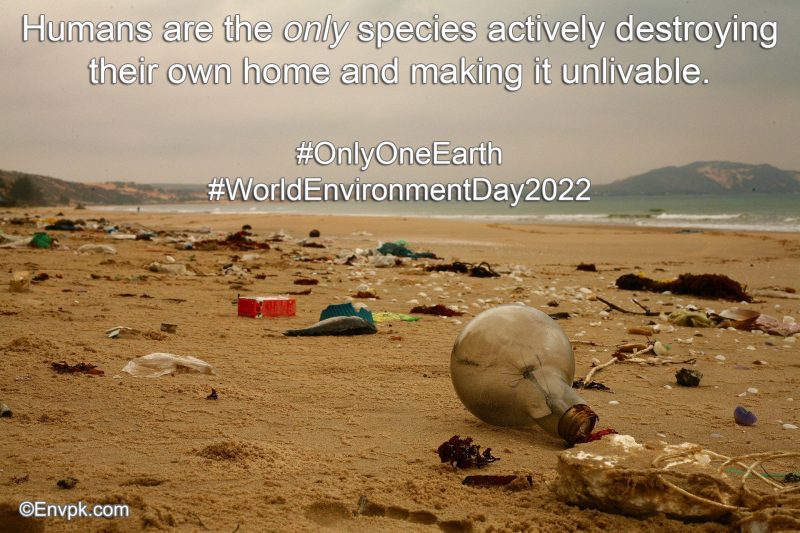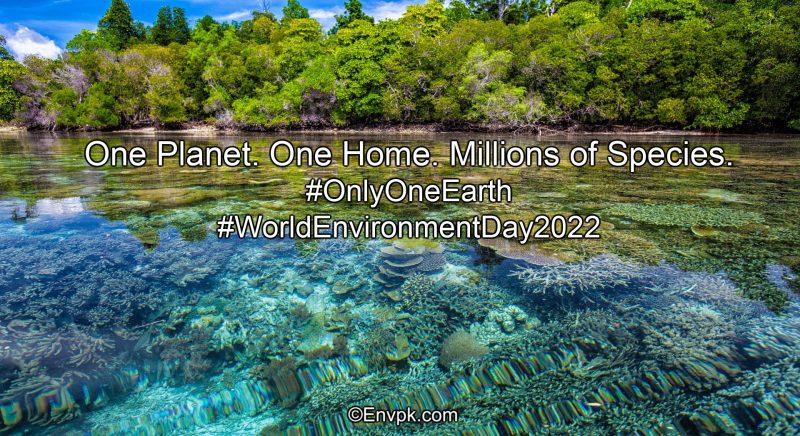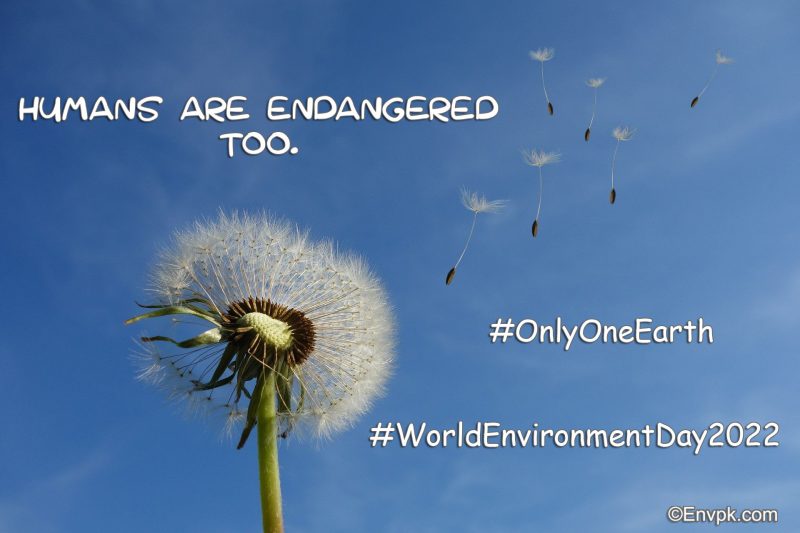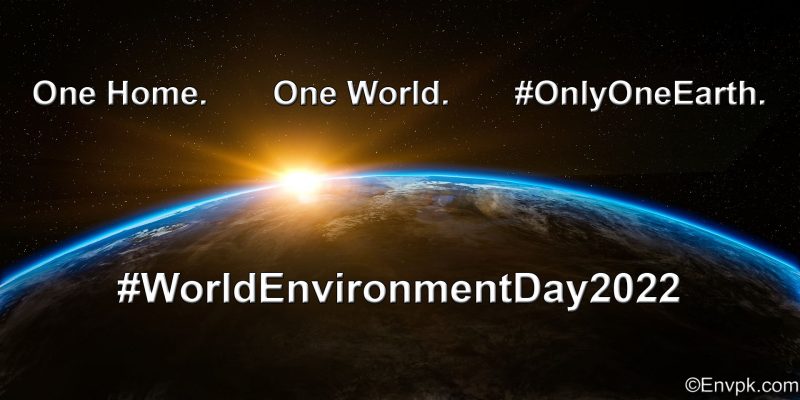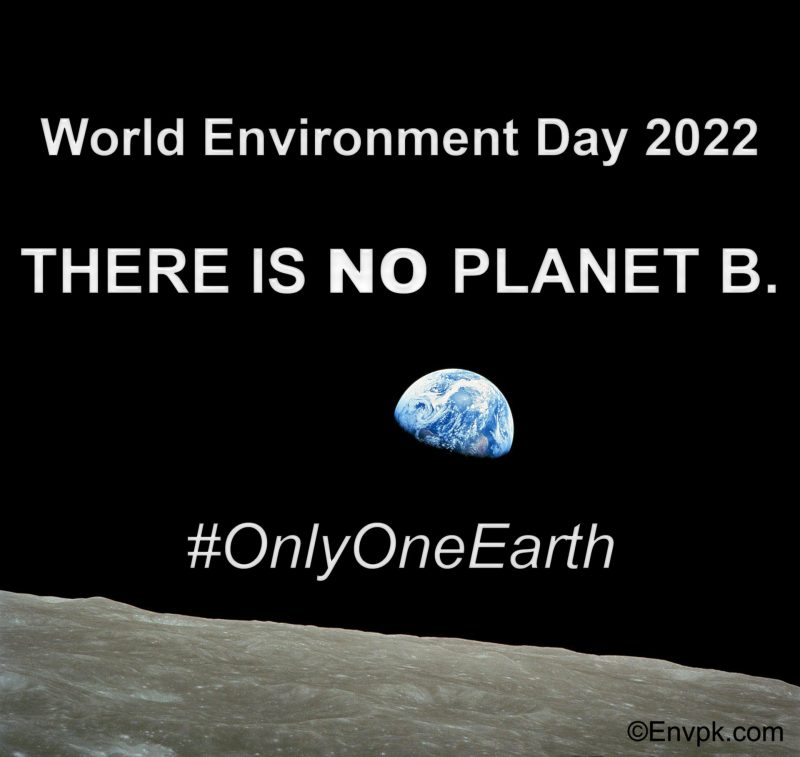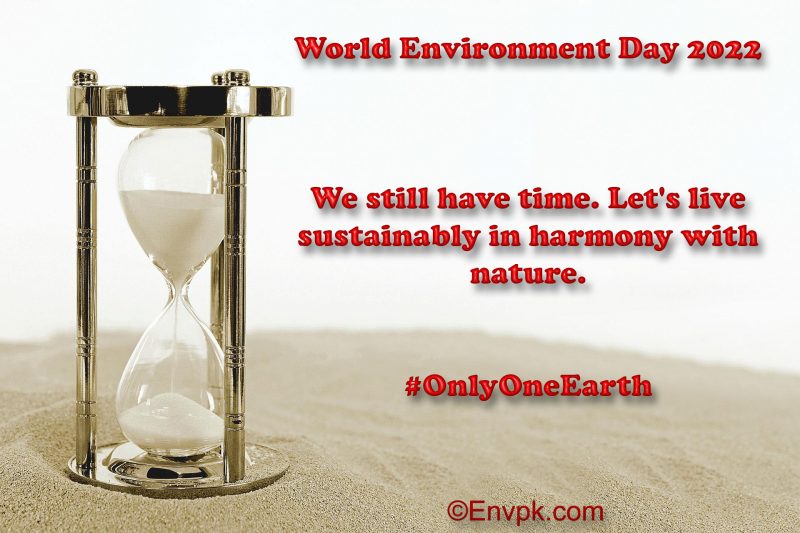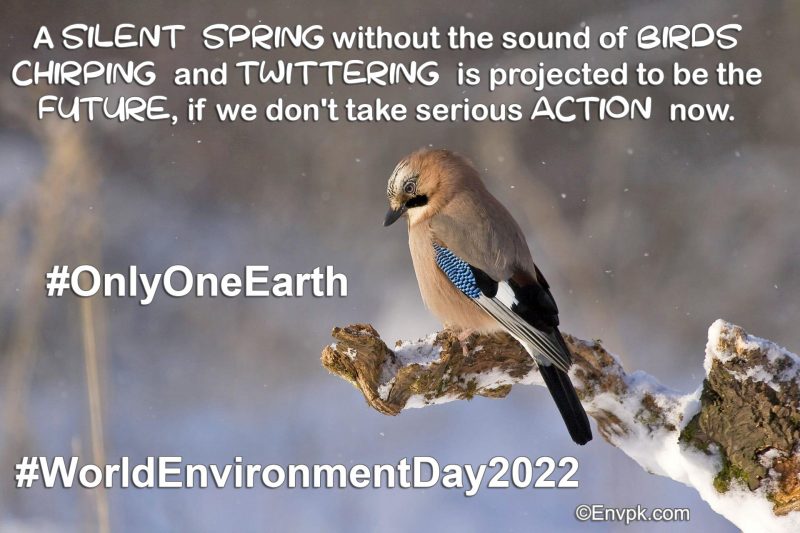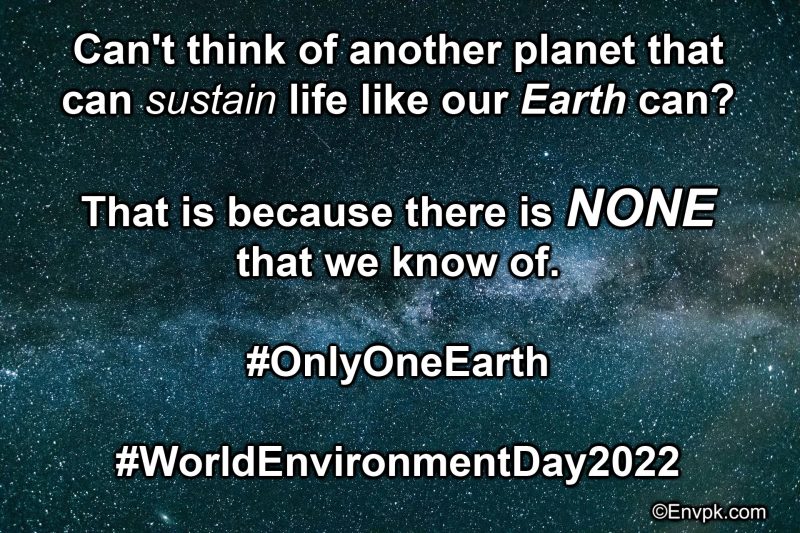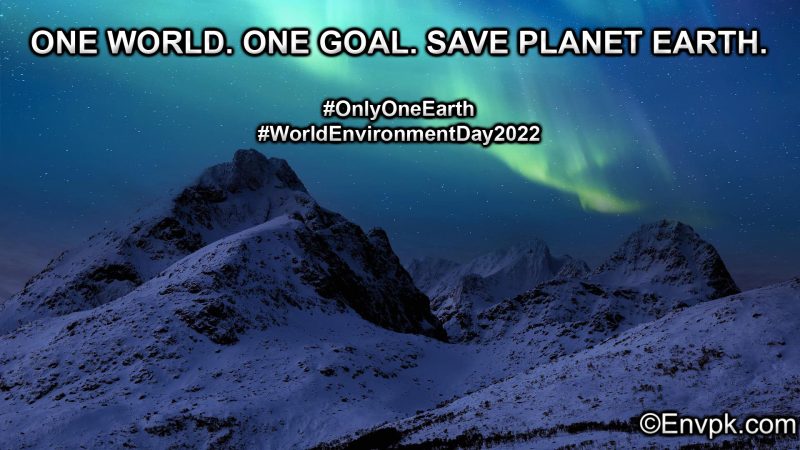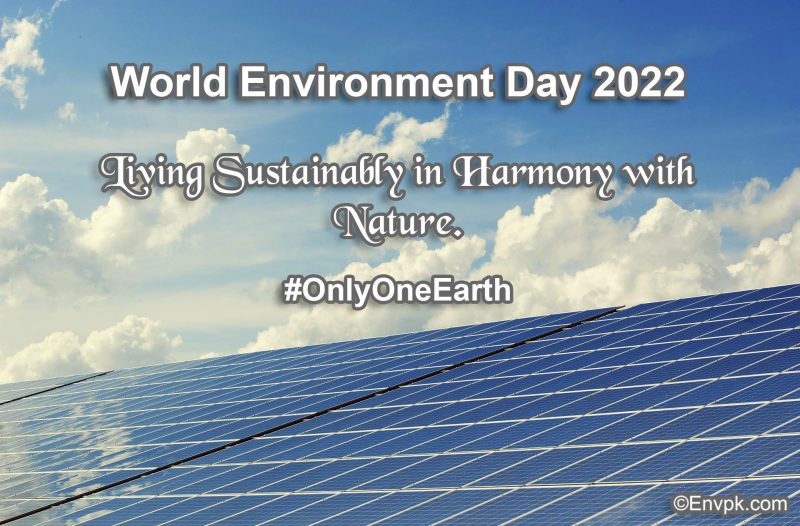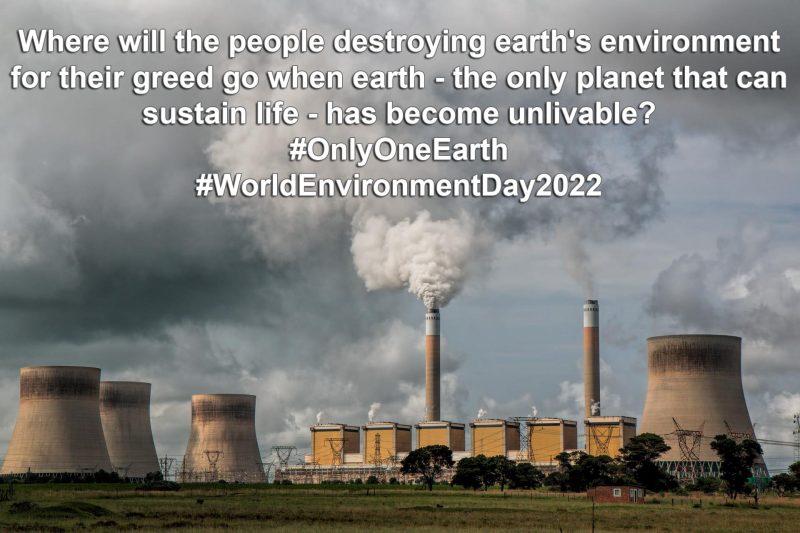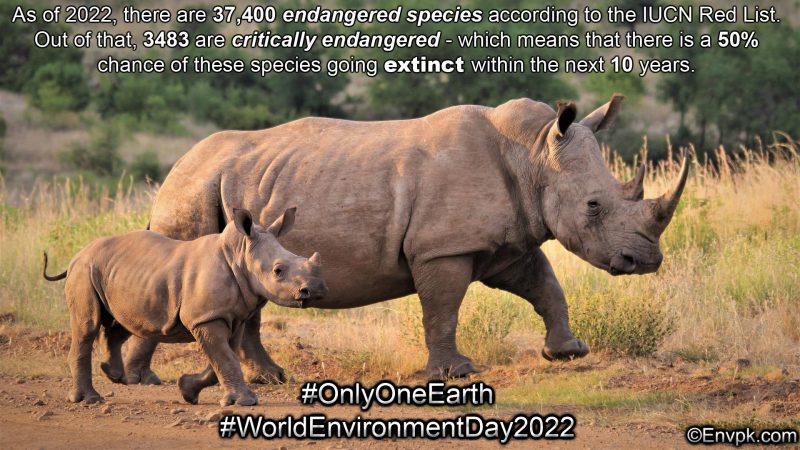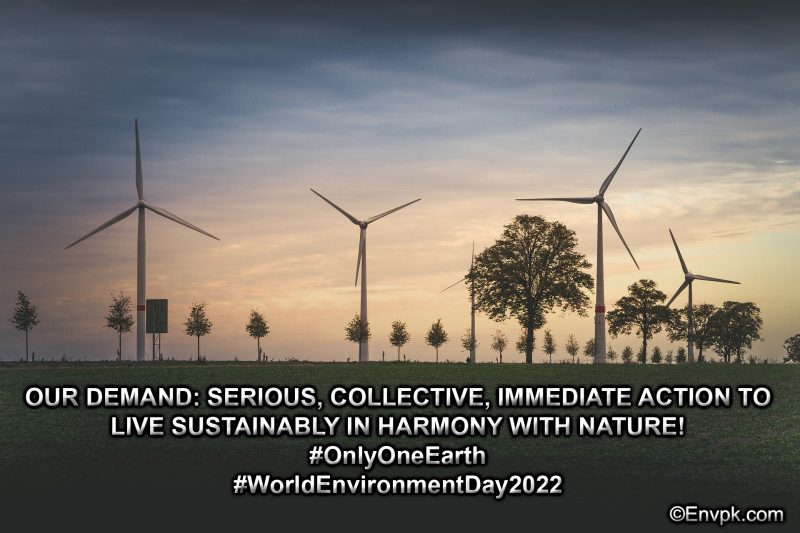 We hope you liked this post! Please comment below if you have any suggestions, comments or feedbacks! We at #envpk love hearing from readers! Thanks.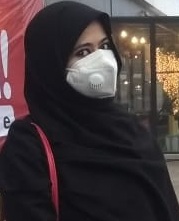 Founder of Envpk.com. A passionate environmentalist and researcher by education and at heart. A proud tree-hugger.
#SaveEarth #GoGreen