Oceans are beautiful and full of mysteries and awe-inspiring creatures. There are thousands of fish species in our world, so it is no wonder that our oceans are home to some really beautiful fishes that come in all colours, shapes and sizes. From tiny fish to really huge fish, from transparent glass-like fish to rainbow coloured fish, from fish with lovely fins and tails to fish with interesting shapes – our oceans boast a mind-boggling variety of life.
No one can really say which fishes are the "most beautiful in the world," but we can certainly list a few that are all really pretty to look at. For this reason we have collected a list of 20 Very Beautiful Fish That You Must See so that you'll also be able to appreciate the natural beauty of our oceans. All the fish in this list are different from one another, unique in their beauty, but similar in the fact that they are allocean gorgeous. Keep scrolling..
Also read: World Fisheries And Impacts Of Fishery Over-Exploitation
Betta Fish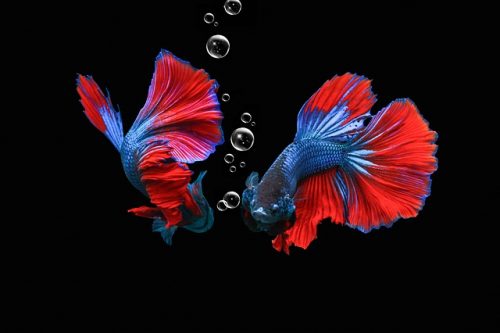 Blue Ring Angelfish
Blue Tang Fish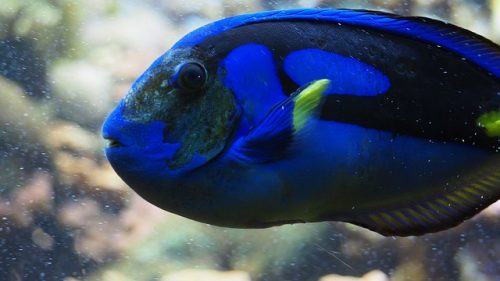 Butterflyfish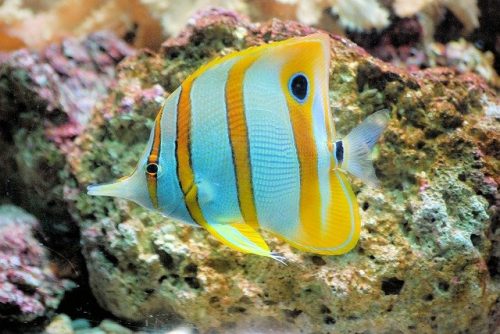 Clown Triggerfish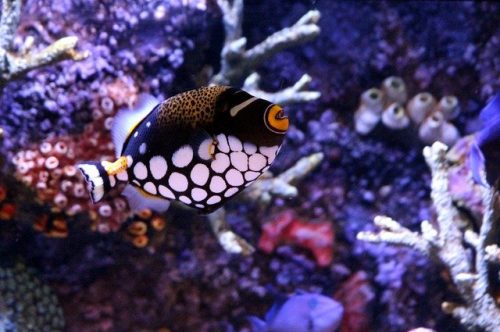 Clownfish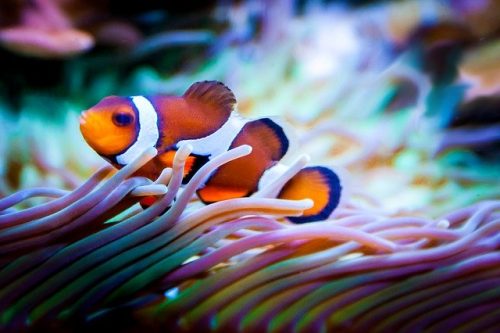 Discus Cichlid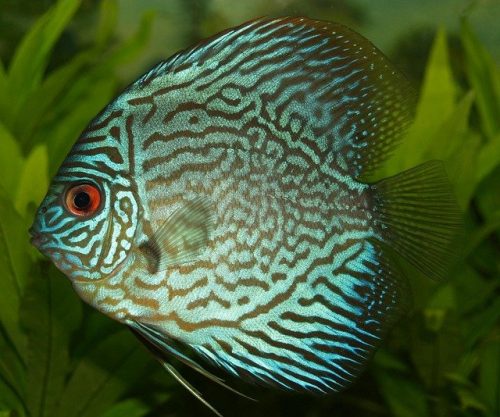 Discus Fish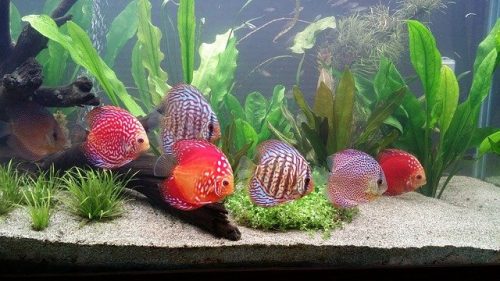 Emperor Angelfish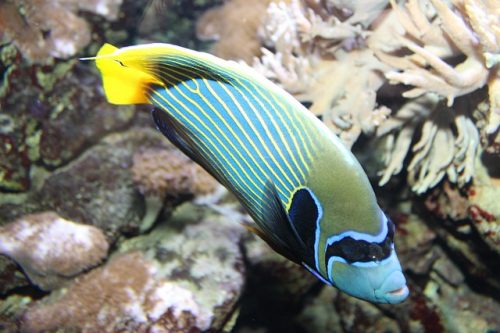 Fairy Wrasse Fish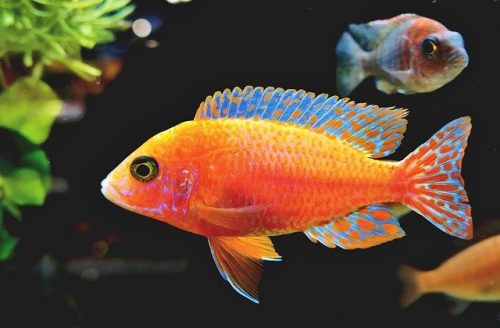 Fiji Blue Devil Damselfish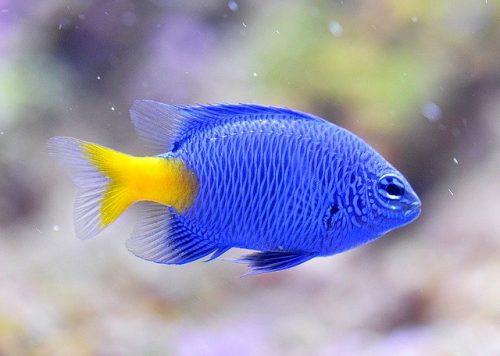 Guppy fish
killifish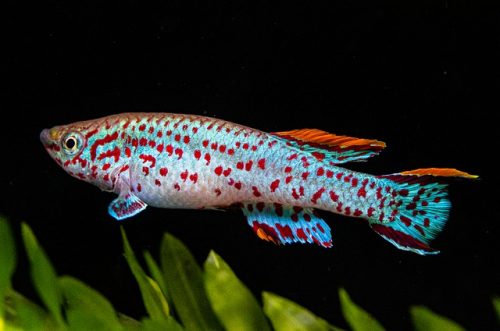 Koi Fish
Lemon Doktorfisch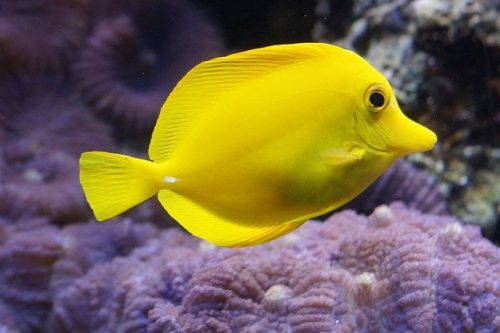 Longhorn Cowfish
Also check out: Overfishing and Fish Stock Depletion – Causes, Effects, Solutions
Mandarin Fish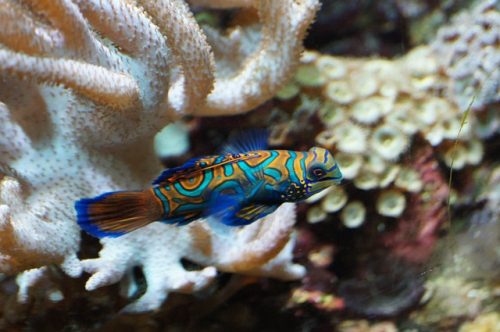 Queen Angelfish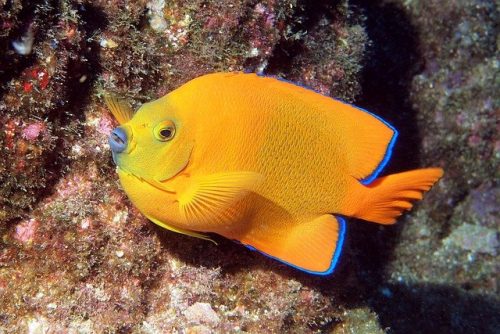 Red Lionfish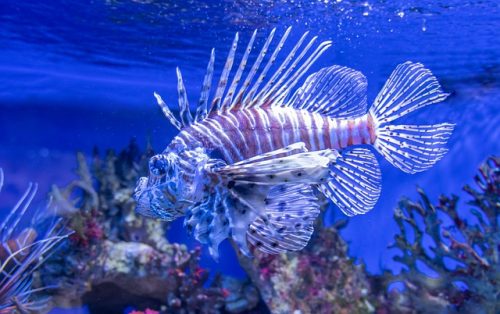 Zitronenfalter Fish
Also check out:
Fish turn into Zombies by Antidepressants Fluoxetine
Coral Reef Destruction – Causes, Effects, and Solutions
I hope you all liked this post! Please comment below if you have any suggestions, comments, or feedback! We at #envpk love hearing from our readers! Thanks!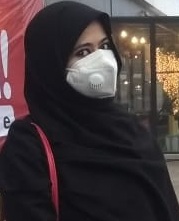 Founder of Envpk.com. A passionate environmentalist and researcher by education and at heart. A proud tree-hugger.
#SaveEarth #GoGreen