As a developing state, Pakistan is brawling with a range of environmental issues. From water scarcity and air pollution to soil erosion and deforestation, Pakistan is facing a dire need for environmental change. The ongoing situation of Pakistan's environment demands immediate action and is deeply concerning. The country's development and economic growth is inevitably associated with the health of its natural resources and if significant measures are not taken timely to address environmental challenges, the impact on the country's future can be destructive.
Pakistan is one of the most endangered countries to the climate change. It is home to over 200 million people. Majority of the livelihood of people depends on agriculture and sadly this sector is one of the biggest contributors to environmental degradation. Soil erosion, deforestation and water pollution are the major issues that are becoming increasingly hard to ignore. Also, Pakistan is facing a water crisis with shortage of clean drinking water, affecting a significant population. The crisis is compounded by the fact that many industries are heavily polluting water sources in Pakistan.
Also check out: Impacts of Climate Change on Water Resources of Pakistan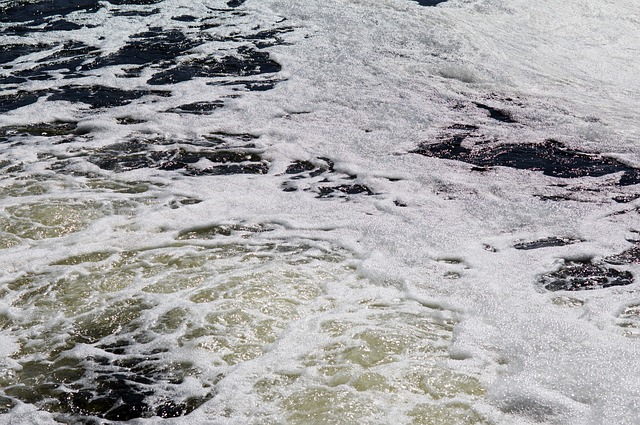 Air pollution is also one of the many concerns in Pakistan's major cities like Lahore, Karachi which are listed among the most populated cities in the world.  Over the past few decades Pakistan has experienced an increase in extreme weather events, such as floods, heat waves, droughts. These events have had a destructive impact on Pakistan's economy. The impact of climate change in the country is not only limited to the economy and  environment but also impacting human health. The increase in temperature has led to an increase in heatstroke, dehydration and other heat-related illnesses. Moreover, the increased flooding has led to waterborne diseases such as typhoid  and diarrhea.
You might also like: Pakistan Flood Mitigation Measures and Disaster Management
In a nutshell, the impact of climate change on Pakistan is severe and requires immediate possible actions to mitigate the effects. It is the responsibility of every citizen to protect the environment and ensure a sustainable future. Every individual including, government, businesses should take the responsibility to conserve resources, reduce pollution and promote eco-friendly practices. Government has made some efforts to address these concerns, but progress has been inadequate and slow.
It is crucial to adapt to the changing climate by investing in water management, sustainable agriculture and disaster risk reduction measures. Majorly, it is the government responsibility to create policies regarding environmental protection and ensure the implementation of these policies. It is the need of the time to take dynamic steps for environmental protection by creating laws and regulations that can limit the damage done to the natural resources and environment. For more related info, kindly read: Environmental Laws/Legislation in Pakistan and The Need for New Ones
You might also be interested in: Impacts of Transboundary Pollution on Pakistan
This article was contributed by Namra Batool. Namra belongs to Lahore, Pakistan. She has been an English Teacher since 2019. She has done her MBA & M.phil (HR) from University of the Punjab. Currently, she writes articles and research papers for different editors and websites.
We hope you liked this post! Please comment below if you have any suggestions, comments or feedbacks! We at #envpk love hearing from readers! Thanks!