Pakistan is a country home to many amazing and beautiful animals, many of which are vulnerable and some of which are endangered or even critically endangered. Snow Leopard is one such animal. Snow Leopards are an endangered species and are only found in 12 nations in the world, one of which is our beloved country Pakistan.
You might also be interested in: 12 Vulnerable and Endangered Animal Species of Pakistan
Snow leopards are among the most magnificent and beautiful animals on this earth, there can be no doubt about it. Their gorgeous thick white fur with spots, their long fluffy tail and their crystal blue eyes make them an extremely pretty creature. And then consider the fact that they are are native to high mountain tops of only one continent of the world, that being Asia. All these things combined with their shy and elusive nature makes them an enigmatic and beautiful animal that everyone loves to know more about. This is the reason why today we have decided to bring you a list of some really cool and interesting facts about snow leopards along with amazing pictures so you can learn and enjoy at the same time. We know everyone wants to know more about them.
You might also like: 30 Beautiful Birds Of Pakistan Pictures – Bird Biodiversity
We have tried to keep interesting facts interesting and short, so that young kids as well as adults can read and enjoy them because it turns out, finding easy and brief Snow Leopard facts on the internet is a chore. If you think we have missed out any specific interesting fact that we should have included, please let us know in the comments below and we'll make sure we add it.
So check them out and let us know which fact is your favourite in the comments below!
To Save Images: Click -> Right click and Save!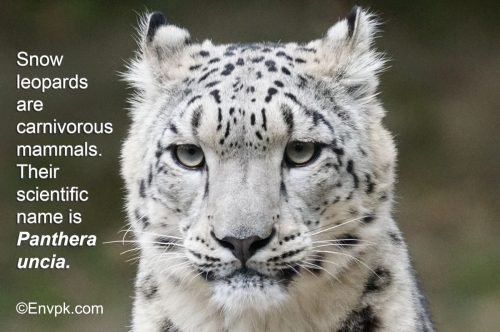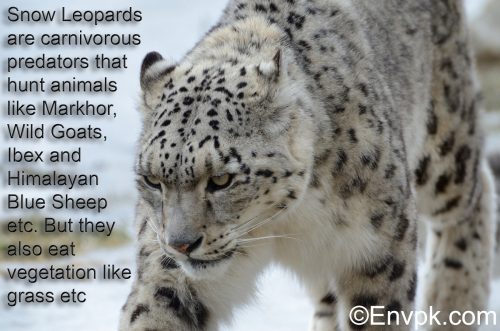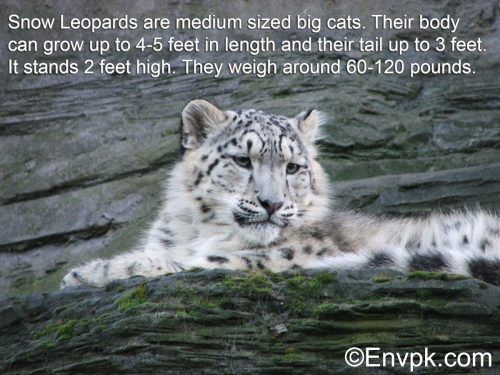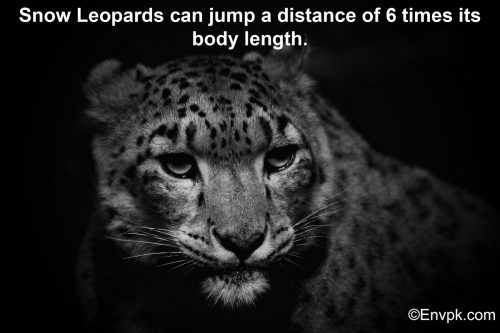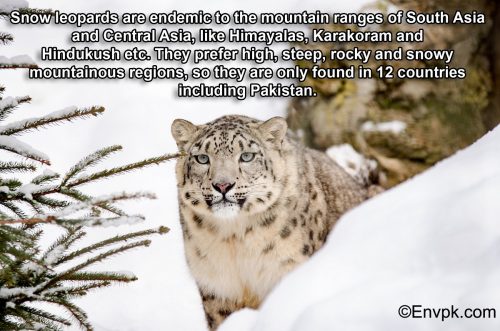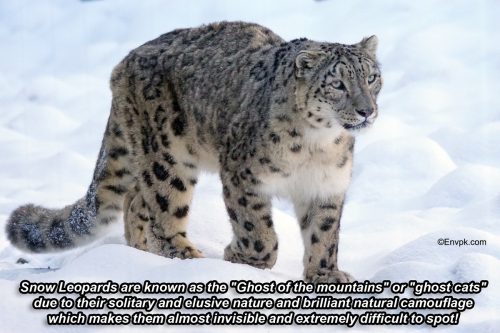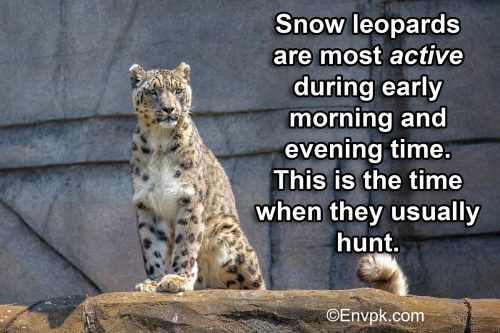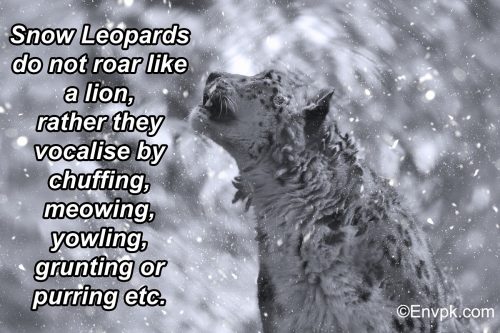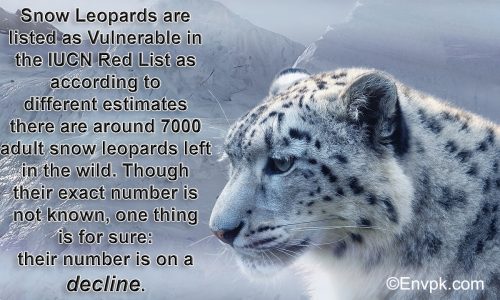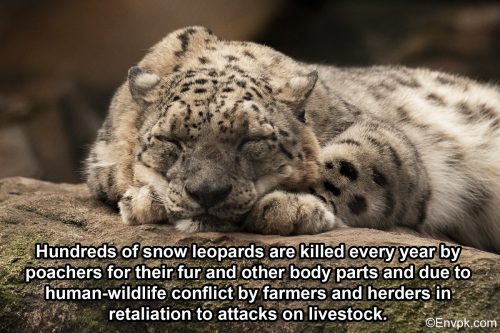 Also check out: Illegal Wildlife Trade in Pakistan – Threat to Endangered Species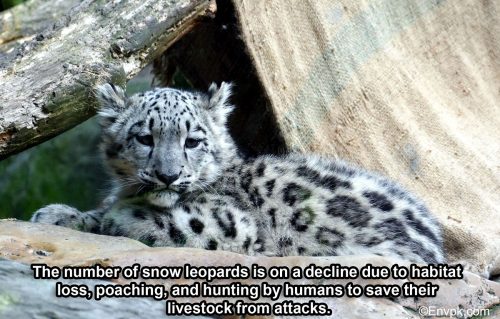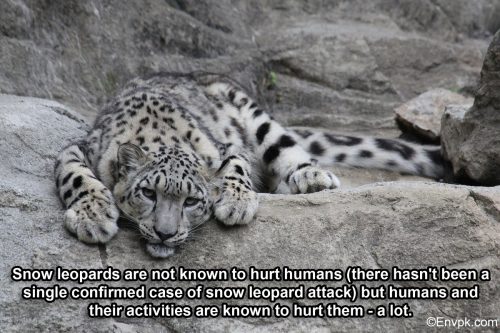 Also Read: 10 Critically Endangered Animals That Can Go Extinct By 2050
I hope you all liked this post! Please comment below if you have any suggestions, comments, or feedback! We at #envpk love hearing from our readers! Thanks!