Bird Biodiversity In Pakistan
When it comes to biodiversity, it won't be wrong tosay that Pakistan is a very diverse country – thanks to all the various types of Ecosystems and Biomes that Pakistan has to offer to its plants, animals and birds. Pakistan boasts a huge variety of birds, both that are native or endemic to Pakistan and those that migrate to Pakistan during harsh winters in the far north of our world [For more information, check out: Endemic or Native Bird Species of Pakistan and Migratory Birds and Flyways of Pakistan – Location, Seasons]. Pakistan is therefore home to a plethora of different species of birds. Pakistan is therefore a perfect place for any birdwatcher or bird photographer.
For a country this diverse in biodiversity, it is quite unfortunate that Pakistan does not have many prominent wildlife photographers even through there is no lack of talented nature photographers here; but ones that we have do not get the recognition they deserve even though they are really talented. So we at Envpk.com take it as our responsibility to promote not only the wildlife of Pakistan but also the wildlife photographers capturing these beautiful birds through their lens!
For more info kindly read: The Need Of Nature Photographers In Pakistan To Document Local Species
All the bird pictures in this list have been captured by Mr. Zahran CR. Mr. Zahran is a talented hobbyist bird watcher and photographer from Islamabad, Pakistan. He showcases birds of Pakistan, especially those found in the Himalaya, Karakoram, Hindukush regions through his lens. To see more of his amazing work, follow Mr Zahran on his Twitter.com/ZahranCR and Instagram.com/Zahran_CR/.
You might also like to check out: 15 Beautiful Birds That You Must See (Pictures)
Without any further ado, check this list of 30 Beautiful Birds Found In Pakistan with their high-quality photos and scientific names:
Greylag Goose
Photo Taken At: Head works of Marala, Sialkot, Punjab, Pakistan
Scientific Name: Anser anser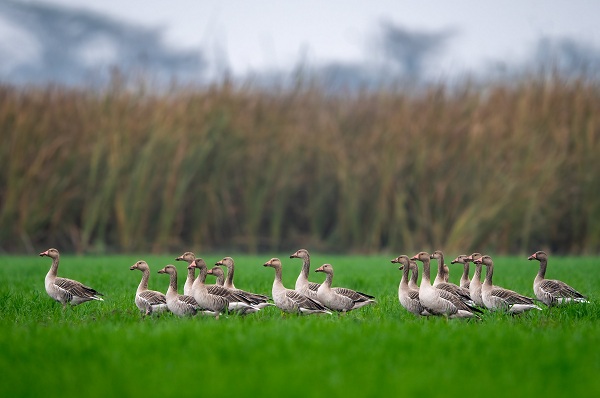 Marsh Harrier
Photo Taken At: Rawal Lake, Islamabad, Pakistan
Scientific Name: Circus spilonotus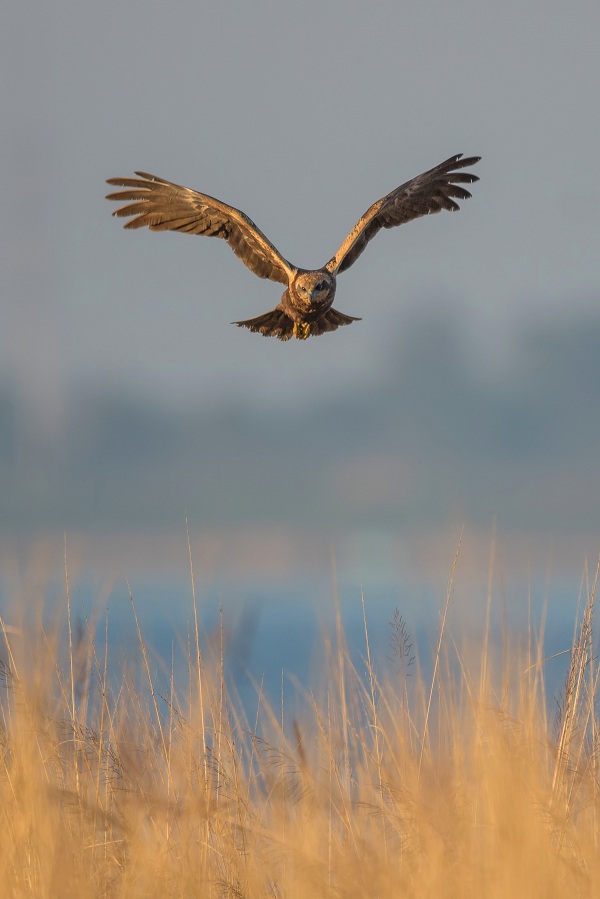 Spot Winged Tit
Photo Taken At: Ayubia National Park, Pakistan
Scientific Name: Periparus melanolophus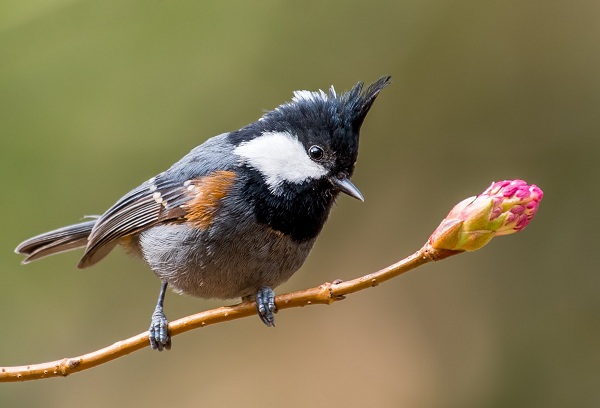 Pheasant Tailed Jacana
Photo Taken At: Head works of Baloki, Punjab, Pakistan
Scientific Name: Hydrophasianus chirurgus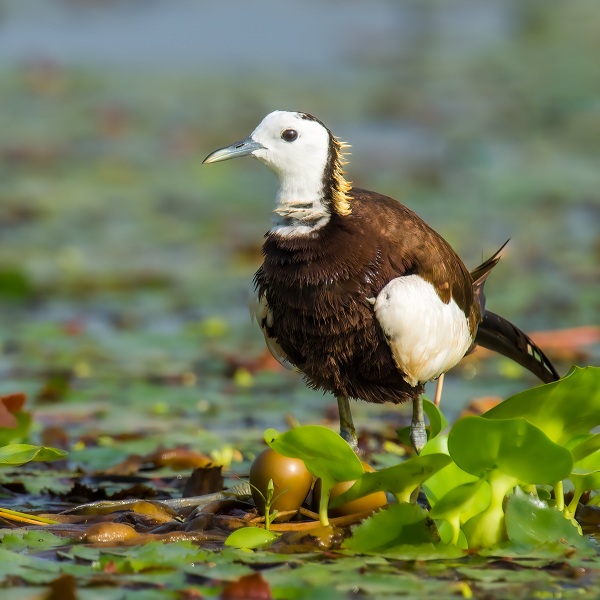 Altai Accentor
Photo Taken At: Ayubia National Park, Pakistan
Scientific Name: Prunella himalayana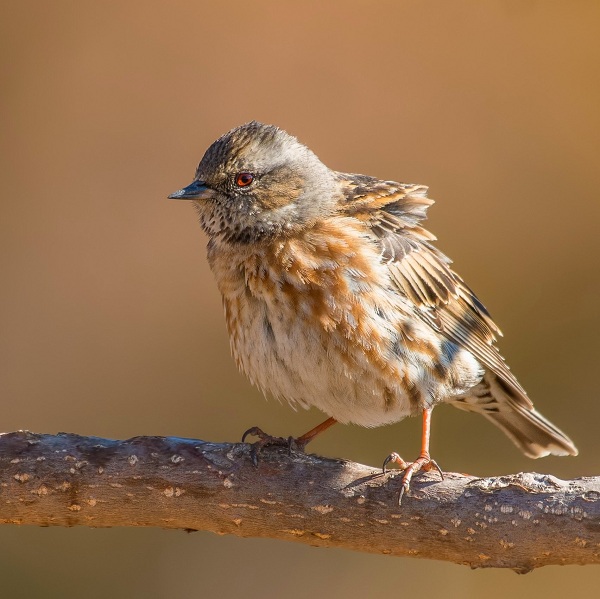 Black Headed Gull
Photo Taken At: Rawal Lake, Islamabad, Pakistan
Scientific Name: Chroicocephalus ridibundus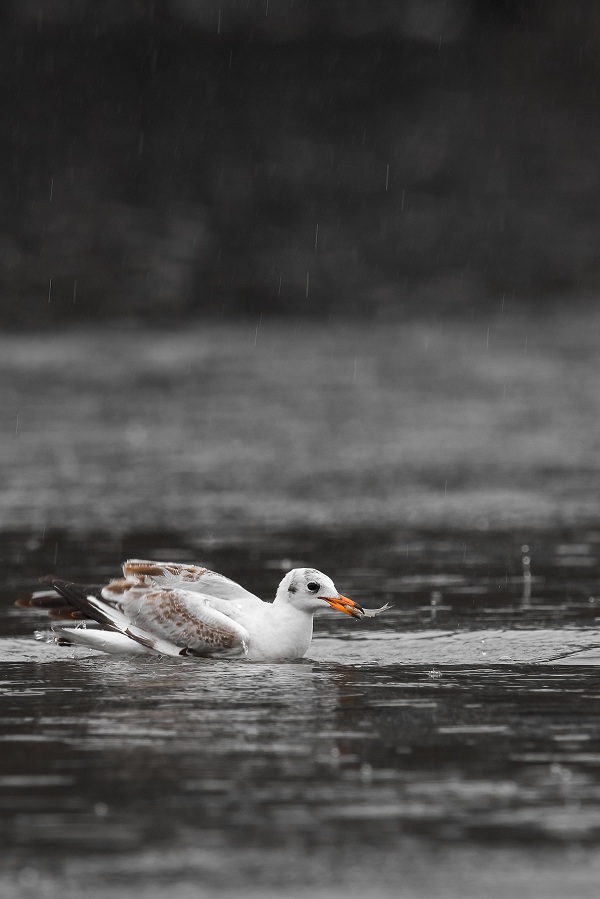 Indian Paradise Flycatcher
Photo Taken At: Kalar Kahar, Punjab, Pakistan
Scientific Name: Terpsiphone paradisi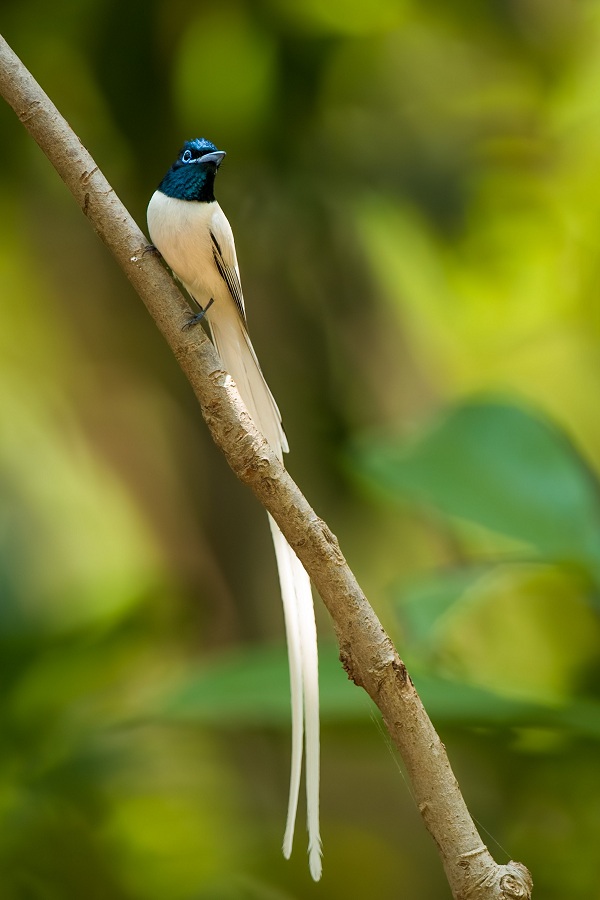 Scaly Breasted Munia
Photo Taken At: Salt range, Punjab, Pakistan
Scientific Name: Lonchura punctulata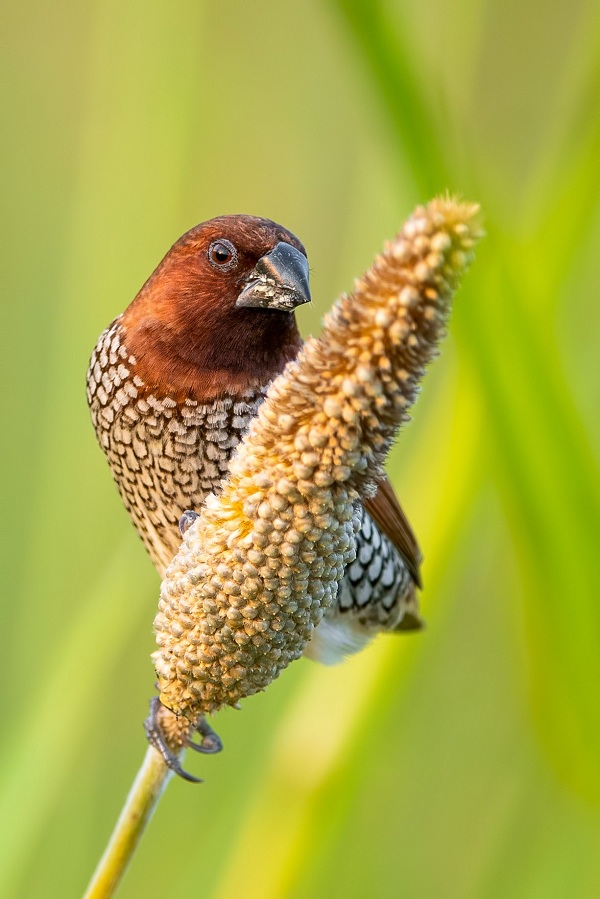 Asian Green Bee-Eater
Photo Taken At: Jaranwala, Punjab, Pakistan
Scientific Name: Merops orientalis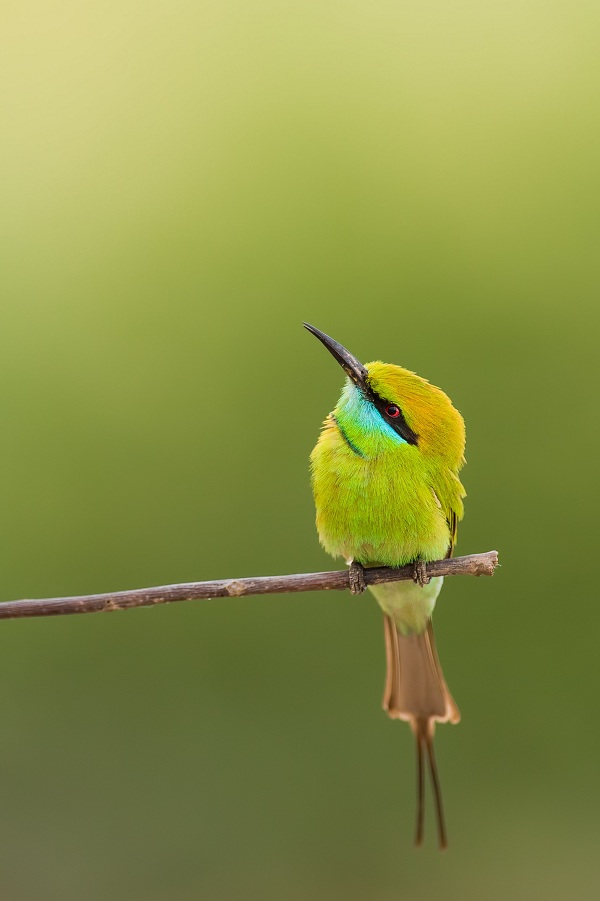 Rose-Ringed Parakeet
Photo Taken At: Rawal Lake, Punjab, Pakistan
Scientific Name: Psittacula krameri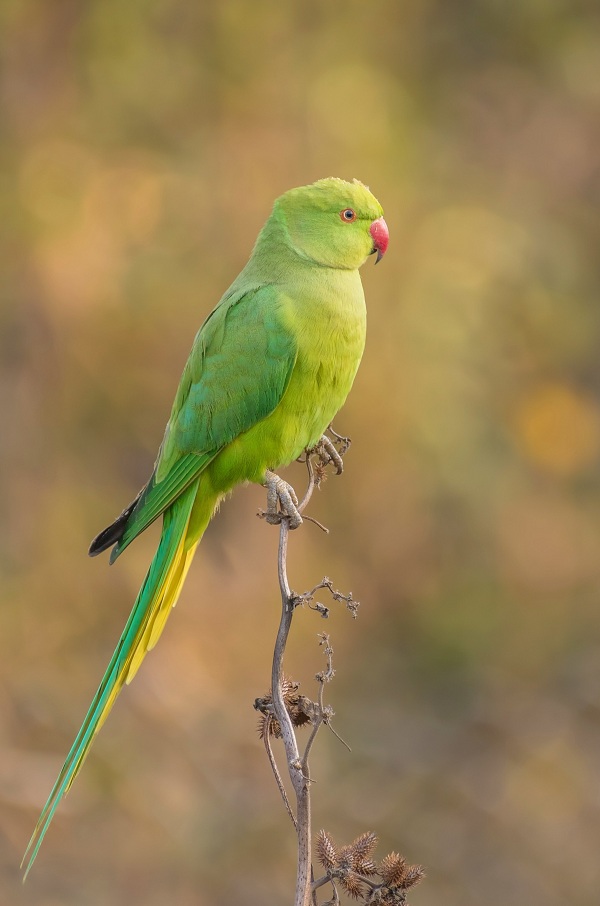 Also check out: National Parks in Pakistan – Fauna, Flora and Importance
Black Chinned Babbler
Photo Taken At: Margalla Hills National Park, Pakistan
Scientific Name: Stachyridopsis pyrrhops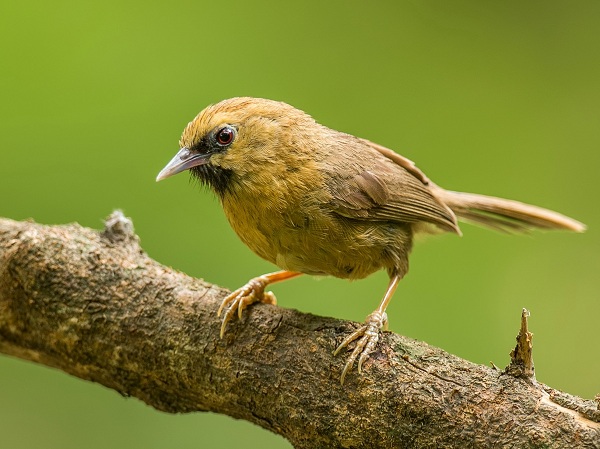 Baya Weaver
Photo Taken At: Head works of Baloki, Punjab, Pakistan
Scientific Name: Ploceus philippinus
Jungle Babbler
Photo Taken At: Margalla Hills National Park, Pakistan
Scientific Name: Turdoides striata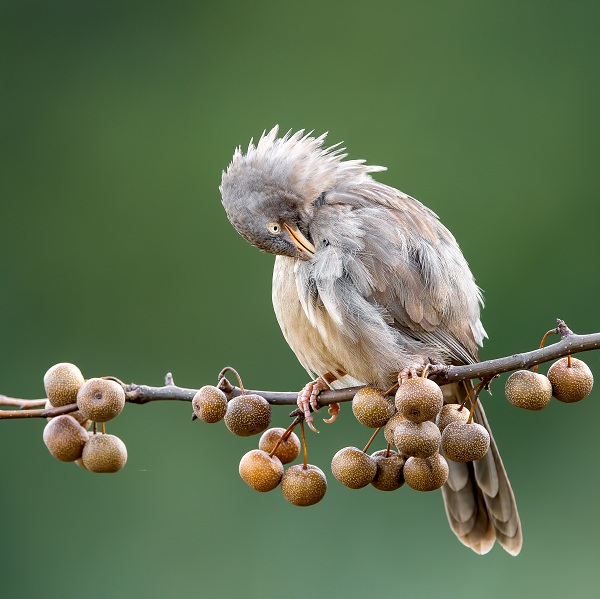 Black Bulbul
Photo Taken At: Margalla Hills National Park, Islamabad, Pakistan
Scientific Name: Hypsipetes leucocephalus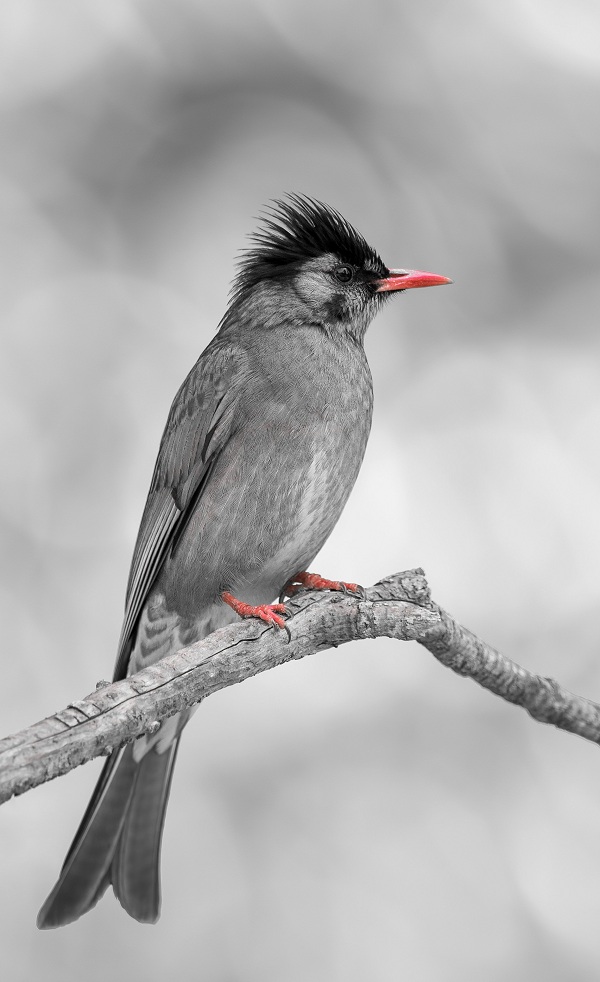 Coppersmith Barbet
Photo Taken At: Margalla Hills National Park, Pakistan
Scientific Name: Megalaima haemacephala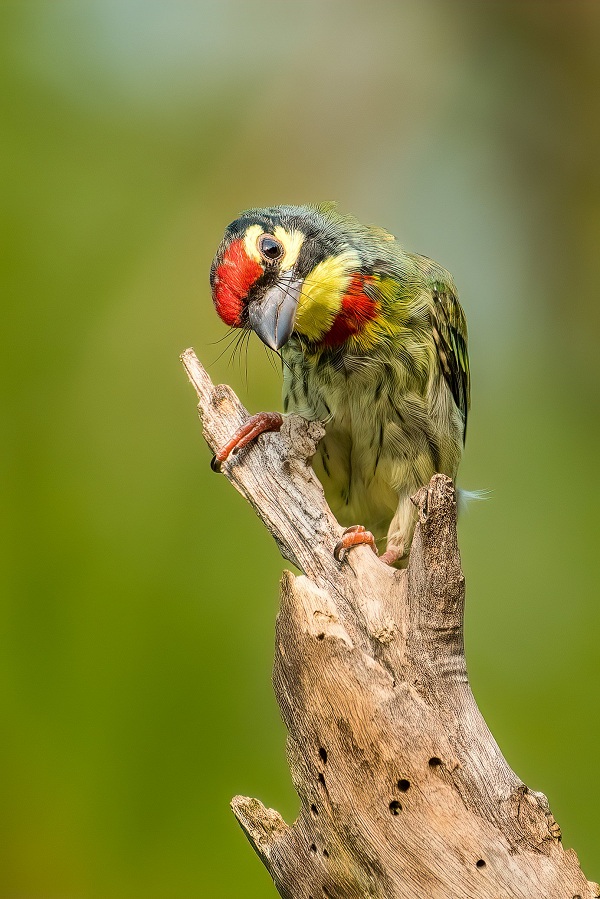 Little Ringed Plover
Photo Taken At: Head works of Marala, Sialkot, Punjab, Pakistan
Scientific Name: Charadrius dubius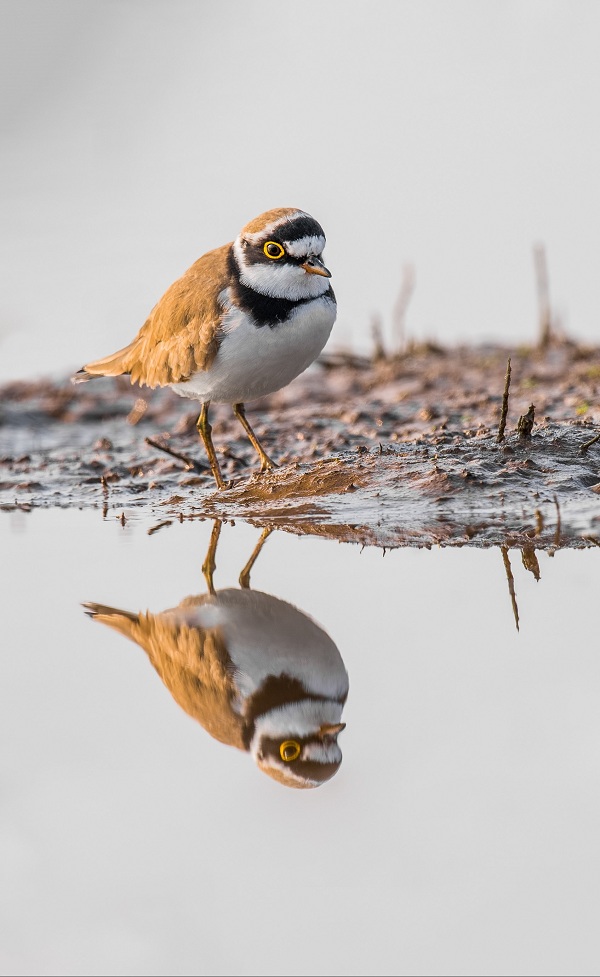 Indian Roller
Photo Taken At: Salt range, Punjab, Pakistan
Scientific Name: Coracias benghalensis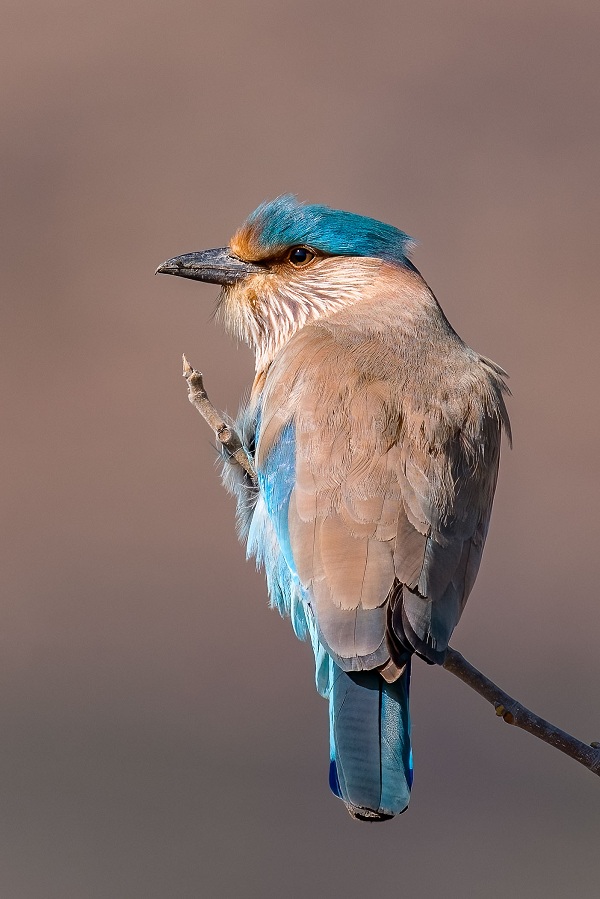 Purple Sunbird
Photo Taken At: Islamabad, Pakistan
Scientific Name: Cinnyris asiaticus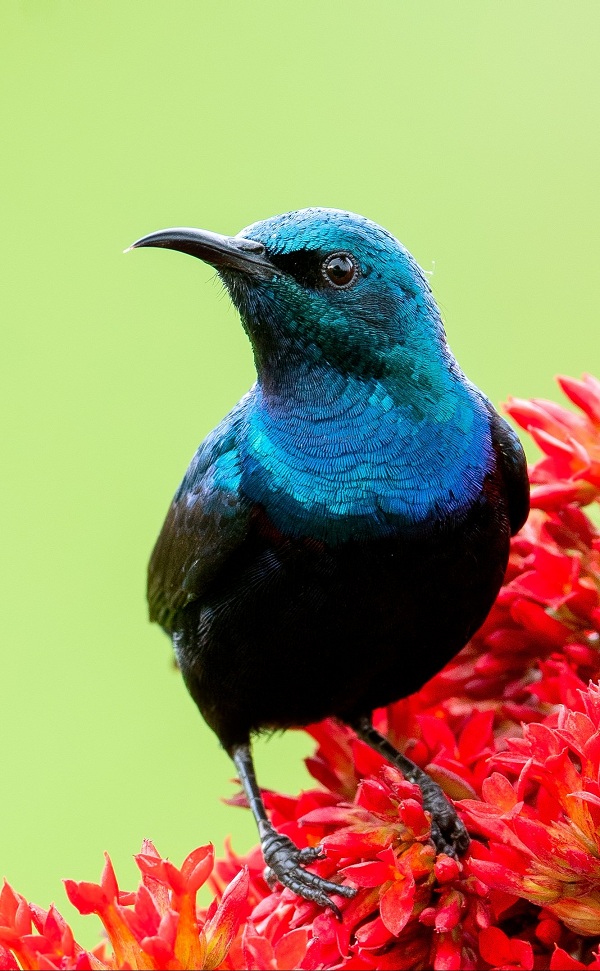 Steppe Eagle
Photo Taken At: Salt range, Punjab, Pakistan
Scientific Name: Aquila nipalensis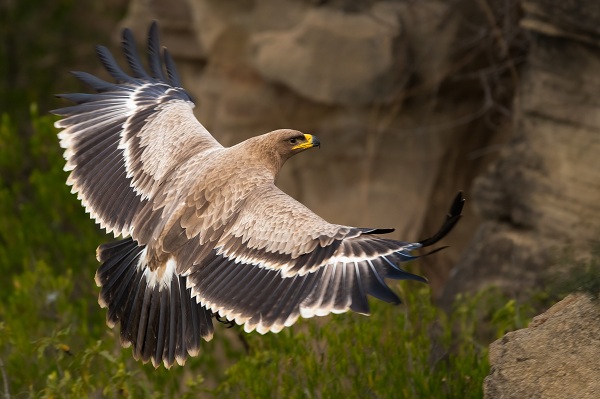 Red-Billed Choughs
Photo Taken At: Gul-e-Gulmit, Gojal, Hunza, Gilgit Baltistan, Pakistan
Scientific Name: Pyrrhocorax pyrrhocorax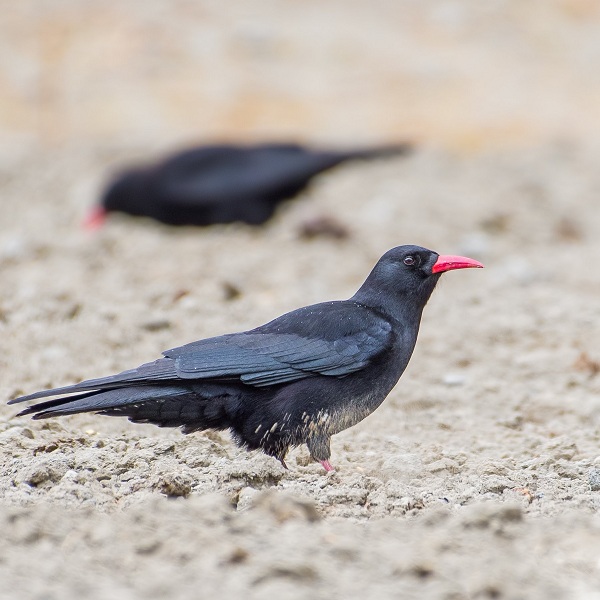 Pink-Browed Rosefinch
Photo Taken At: Margalla Hills National Park, Pakistan
Scientific Name: Carpodacus rodochroa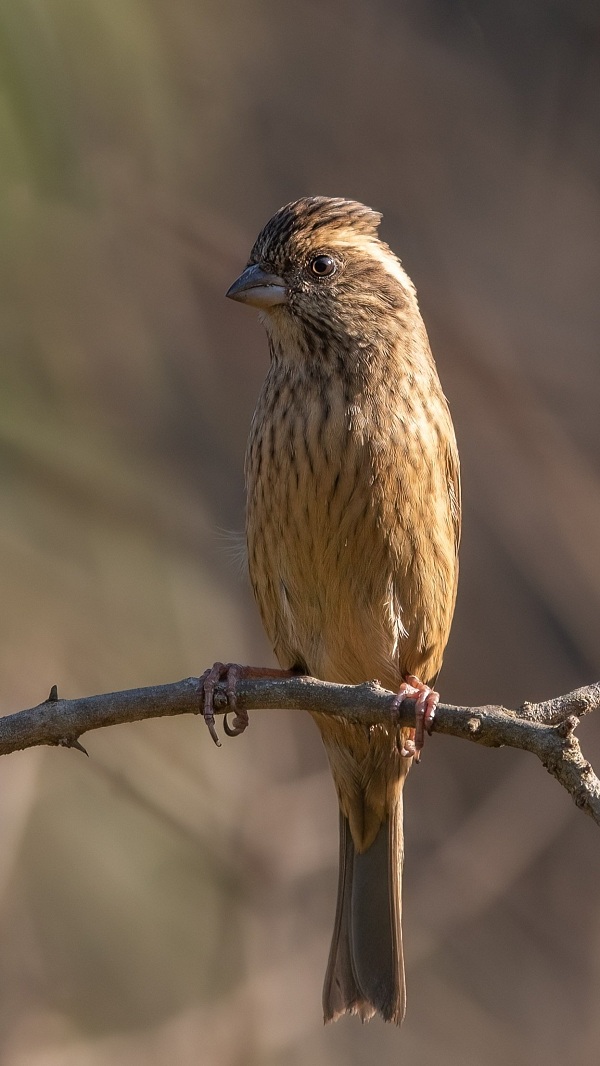 Common Kingfisher
Photo Taken At: Margalla Hills National Park, Pakistan
Scientific Name: Alcedo atthis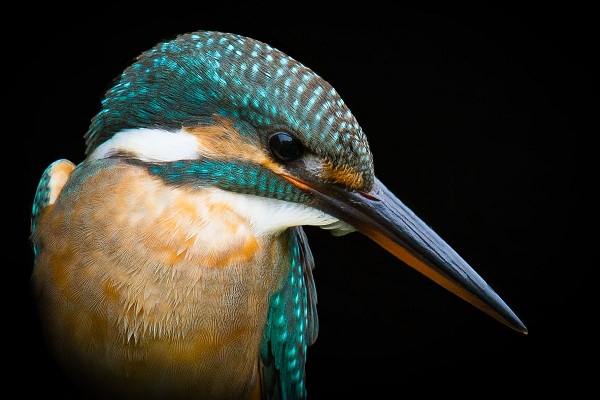 White Winged Redstart
Photo Taken At: Gul-e-Gulmit, Gojal, Hunza, Gilgit Baltistan, Pakistan
Scientific Name: Phoenicurus erythrogastrus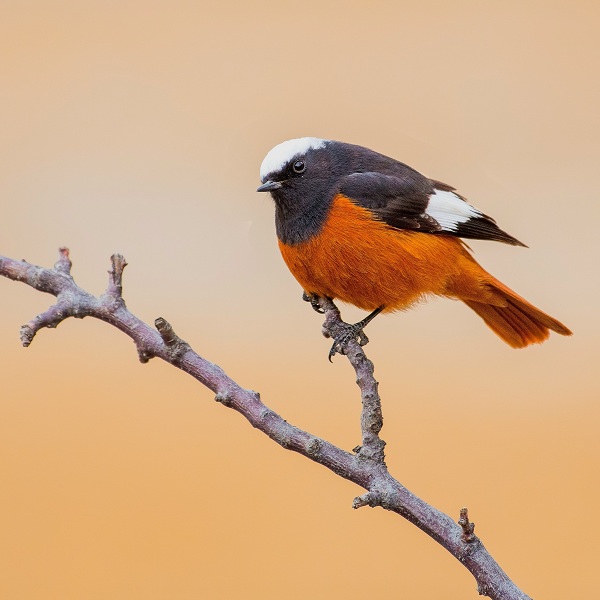 Black & Yellow Grosbeak
Photo Taken At: Shogran Valley, Kaghan, Kyber Pakhtunkhwa, Pakistan
Scientific Name: Mycerobas icterioides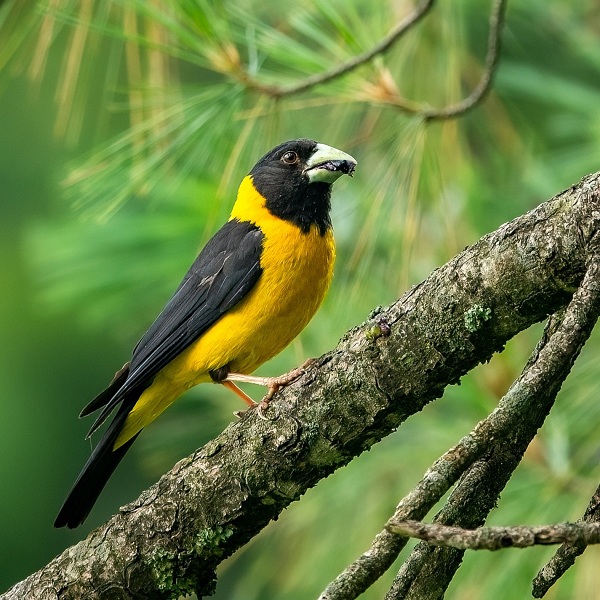 Egret
Photo Taken At: Head works of Marala, Sialkot, Punjab, Pakistan
Scientific Name: (genus) Egretta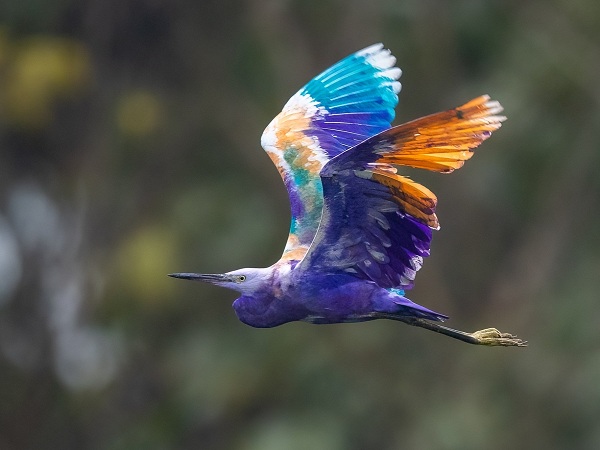 Yellow Billed Blue Magpie
Photo Taken At: Margalla Hills National Park, Pakistan
Scientific Name: Urocissa flavirostris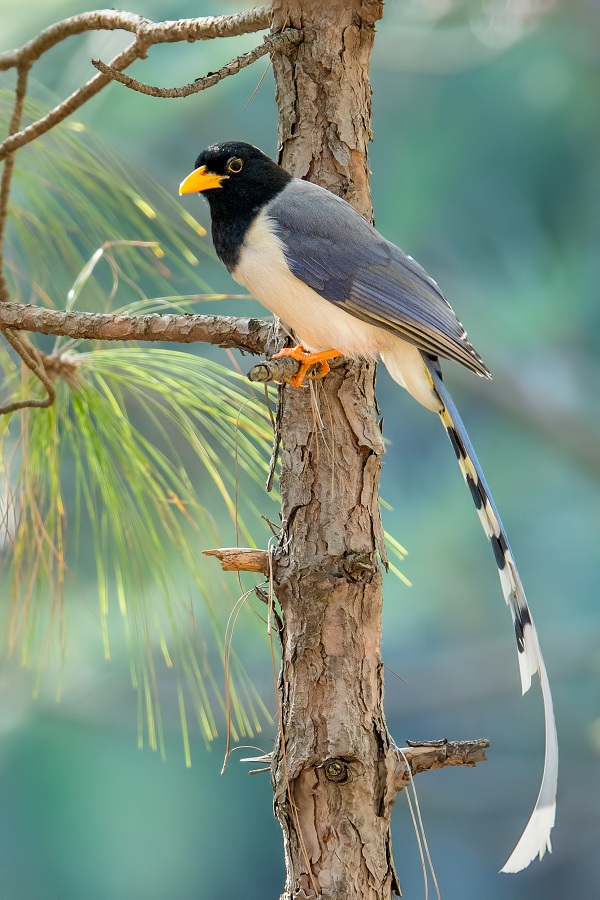 You may also like: Impact of Human Activities on Margalla Hills National Park
Egyptian Vulture
Photo Taken At: Kotli, AJ&K, Pakistan
Scientific Name: Neophron percnopterus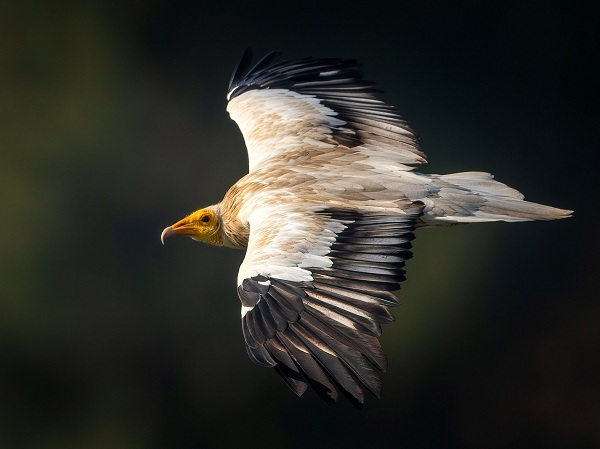 Grey Headed Swamphen
Photo Taken At: Kalar Kahar, Punjab, Pakistan
Scientific Name: Porphyrio poliocephalus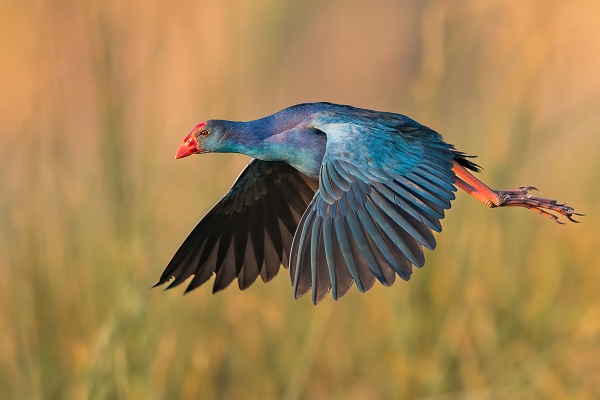 Variable Wheatear
Photo Taken At: Salt range, Punjab, Pakistan
Scientific Name: Oenanthe picata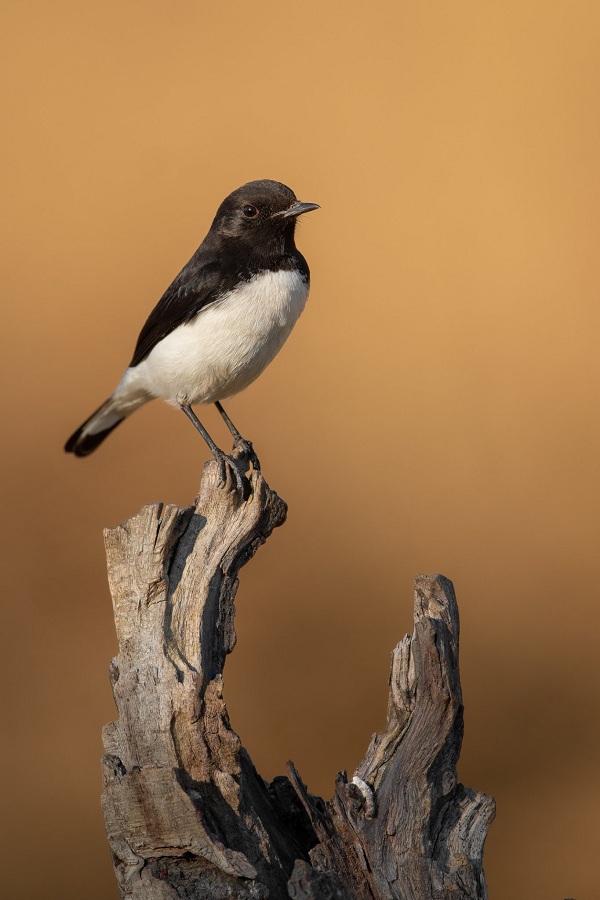 Photo Credit And Copyright Of All Photos Belongs To: Mr Zahran CR
Also check out:
Endangered and Critically Endangered Bird Species of Pakistan
Tracing the Routes of Migratory Birds in Pakistan
We hope you liked this post! Please comment below if you have any suggestions, comments or feedback! We at #envpk love hearing from readers! Thanks
For feedback or queries, email at admin@envpk.com